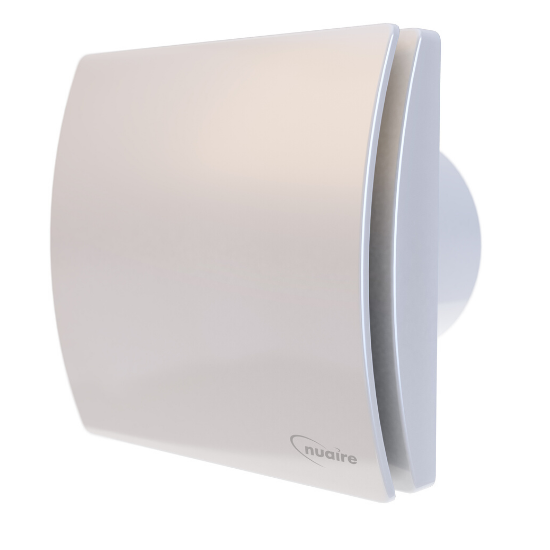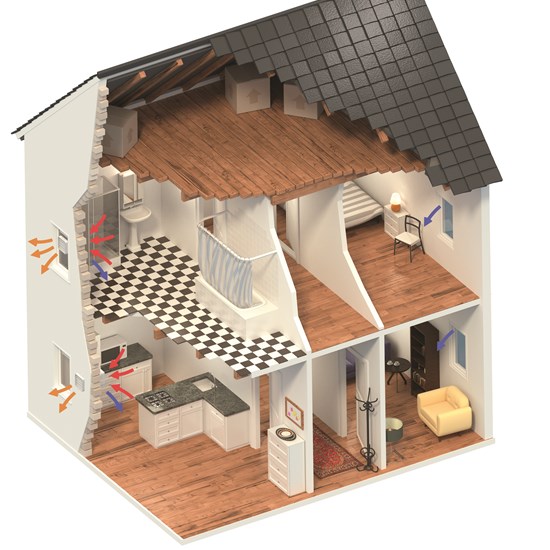 iSense-Plus dMEV fan
iSense-PLUS is a filterless and stylish decentralised mechanical extract ventilation solution, designed specifically for the new build market.
This compact dMEV fan is built for both wall and ceiling applications and is fully compliant with latest Part F & L Building Regulations and is listed on the Product Characteristics Database SAP10.
iSense-PLUS has a built-in intelligent energy saving mechanism along with a digital control for easy set-up & commissioning.
Unit comes with 5 year warranty: 1 year parts and labour, remaining 4 years parts only (UK and Ireland only).
Features & Benefits

Quiet Running
Designed with you in mind

Intelligent Run-On Timer
Operates to the users lifestyle via 'auto' mode or fully adjustable
Low Maintenance Costs
Easy Filterless maintenance
Ancillaries
To purchase any of our ancillaries please contact our sales team on 02920858200.
Wall kit
In-room installation Kit
Contact Us today
If you have any questions or queries a member of the team are here to help.
Read More