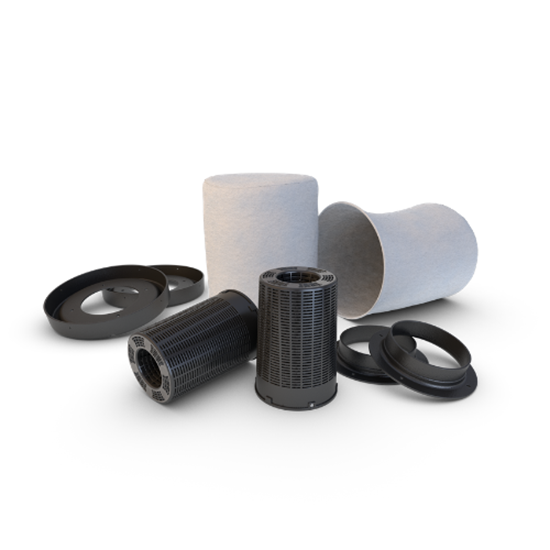 DRI-NOX Filter Kit
Upgrade your Drimaster/Drimaster-Eco unit with the new NOX Filter Kit!
In order to reduce the hazardous effects caused by road traffic and industry pollution that naturally comes into the home, Nuaire has developed two new NOX filter kits which significantly upgrade the effectiveness of current blue Drimaster-Eco and green Drimaster units.
Each kit includes two carbon filters which can be installed into each inlet behind the ePM10 filter sleeves provided on the unit.
The carbon pellets inside the filters absorb dangerous pollutants like Nitrogen Dioxide and Nitrogen Oxide (NOX) from the air, reducing levels within the home by up to 80%.
As with our Positive Input Ventilation Units & Sytems, the filters have been independently tested and proven by the Building Research Establishment (BRE) to significantly reduce indoor air pollution which is linked to serious health conditions.
Features & Benefits

Filters
Powerful carbon and ePM10 filters

Installation
Easy to install into your current unit

Cost Effective
Cost effective and low maintenance

Living Environment
Creates a safe living environment

BRE Tested
BRE tested and proven to improve air quality
Available Kits
The DRI-NOX kit is compatible with both Drimaster-Eco model purchased after 2016 and our original Drimaster model purchased after 2001. 
Green Drimaster Model
You will need to purchase the DRI-NOX-KIT-GREEN kit.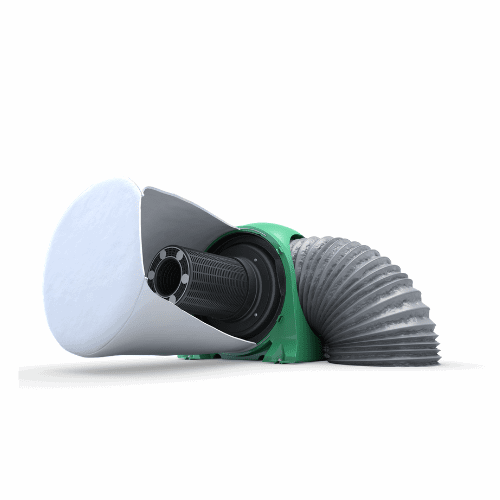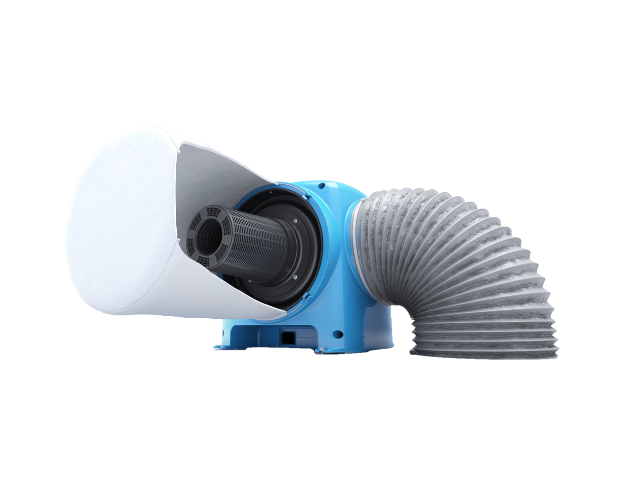 Blue Drimaster-Eco Model
 You will need to purchase the DRI-NOX-KIT-BLUE kit.
Contact Us today
If you have any questions or queries a member of the team are here to help.
Read More
3D Drimaster-Eco carbon filter
Details the method of fitting the carbon filter cartridges for our DRI-ECO range or PIV fans.