Nuaire promotes best practice for MVHR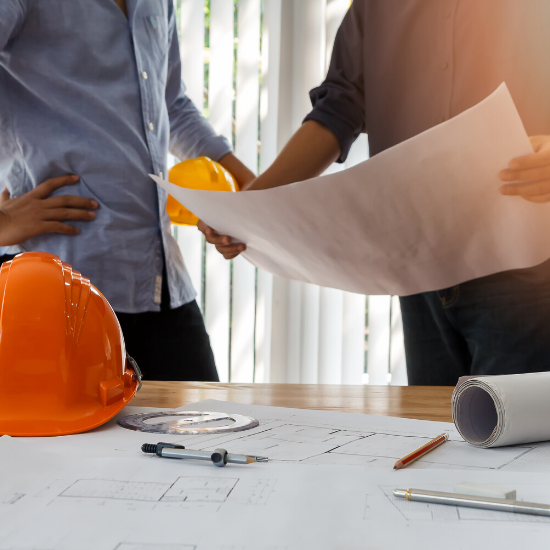 Nuaire is a BPEC accredited training centre and together with their many years of experience in the design and installation of Ventilation Heat Recovery Systems, Nuaire have produced a guide to pass on their knowledge and enable housebuilders, developers and MVHR system installers to correctly install designed ventilation heat recovery systems. The Nuaire MVHR best practice guide has been designed to provide guidance on not only how to comply with Building Regulation ADF2010, but also some key hints and tips for getting it right first time and avoiding costly mistakes.
Nuaire are advocates of Mechanical Heat Recovery with their MRXBOX95 range and services are being continuously enhanced to both improve indoor quality for occupants and ease of installation for installers. 
We want to do everything we can to help our customers understand the impact getting the product installation right has on both conforming to building regulations and ensuring properties have the indoor air quality they need to stop condensation dampness forming once the property is occupied. We will soon be launching our Thermal Ducting to ease the installation of insulating unheated spaces and our first fix box to reduce the risk of spigots not lining up with the fan unit.  These product improvements together with our BPEC training offer and Best Practice guide.
"At Nuaire we want to promote best practice for our customers and do everything we can to help them get it right first time. The advancement of MVHR systems in recent years has resulted in far greater requirements and skill with regards to installation, together with our free BPEC training for all Nuaire customers; we want this guide to raise industry standards".
Nuaire's Residential National Sales Manager Andrew Sellman