Have more faith in compliance: Nuaire launches Faith-Plus extract fan
Faith-Plus
Nuaire, has launched the Faith-Plus continuous running mixed flow axial fan, designed to provide social housing with a cost-effective ventilation solution that complies with Building Regulations.
Suitable for wall, ceiling and window installation in kitchens, bathrooms and other wet rooms, Faith-Plus has been designed and built to achieve the ventilation rates as set out in Part F and L Building Regulations, which was revised in 2021 with higher rates than previously required.
In a typical three bedroom house, requiring a 31l/s trickle rate, two Faith-Plus fans – one in the bathroom and one in the kitchen – will deliver the air flow required, ensuring compliance for the landlord and a comfortable, healthy living environment for the tenant.
Commenting on the launch of this new product, Wendy Thomas, Residential Product Manager of Nuaire, said: "With changes to the Housing Health and Safety Rating System, and the introduction of Awaab's Law which is currently going through Parliament, all social landlords will have to fix hazards like damp and mould in their homes within set time frames. Nuaire has been working with social housing providers to deliver effective ventilation solutions for over 50 years and the Faith-Plus continuous running fan is our latest innovation. It meets a very real need but at a highly affordable price point, which is key to its success in this sector."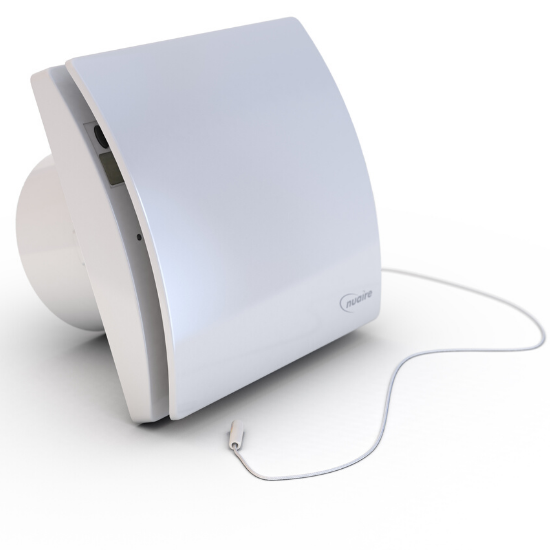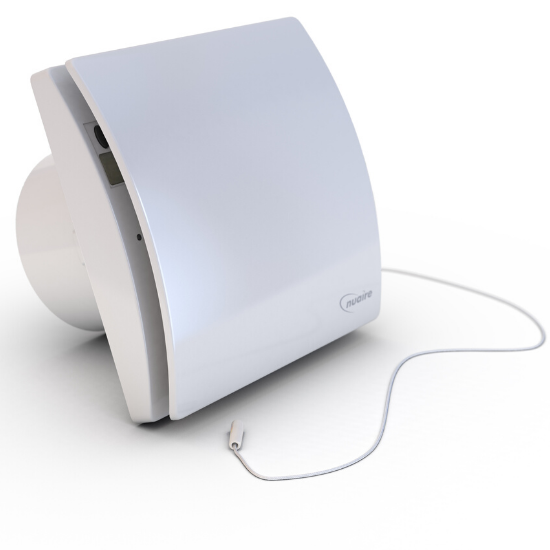 In addition to its comparative low purchase price, Faith-Plus also has low maintenance and low life cycle expenditure, plus cost effective running costs for tenants. Its digital control makes for easy set up and commissioning, which not only reduces labour costs, but ensures accuracy.
Faith-Plus features an integral monitoring device to detect occupant operation and boost air flow when necessary. Its contemporary design and minimal noise levels make for occupant acceptability. Faith-Plus is listed on the SAP PCDB database and comes with a five year warranty for peace of mind.