Drimaster-Eco Cuts Condensation for DIY-SOS Family in Bristol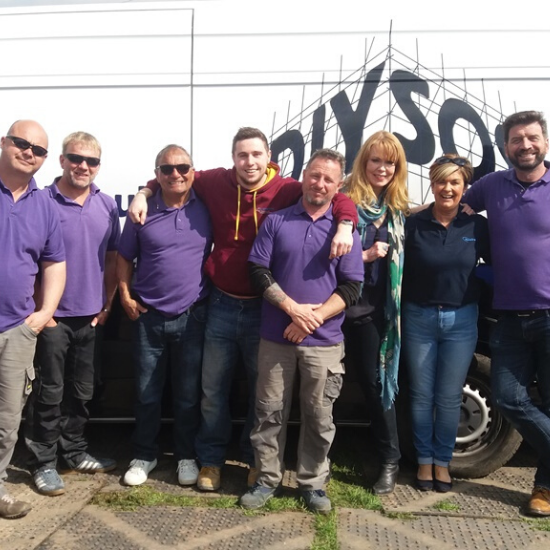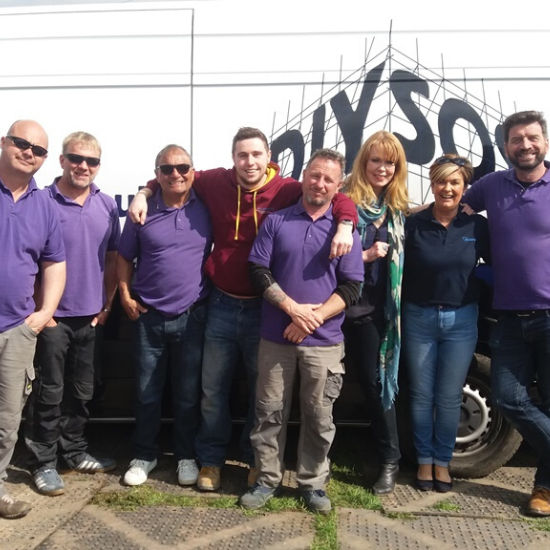 July 2007
Ryan Pollard, 24, has spent the last five years in a neurological centre, 50 miles away from his family in south Bristol, after a brain illness left him partially paralysed and in need of 24-hour specialist care.
Leading ventilation manufacturer, Nuaire donated its market-leading positive input ventilation system, Drimaster-Eco to the BBC TV series, DIY SOS – The Big Build, to help create a condensation-free, healthy indoor environment to support Ryan's on-going care and rehabilitation. Unable to return home because his cramped, three bedroom house was not suitable for his wheelchair and too damp for his assisted breathing needs, Ryan had been forced to stay in hospital with daily visits from his mother.
The house needed a full ground-floor extension with a physio space, bedroom and wet room, with wheelchair access to the family kitchen and living areas. Without these facilities, a return home was not possible for Ryan, but with the generous support of local tradesmen and products from national suppliers, including Nuaire, the Pollard family have been reunited.
The Pollard family's terraced property was described by DIY SOS presenter, Nick Knowles as 'worryingly damp' and 'mouldy'. The wrong insulation, double glazing and leaky plumbing were cited as the cause of the black mould growing on walls and behind furniture. Nuaire's Drimaster-Eco PIV system was installed to prevent the build-up of condensation and improve the air quality in the home; vital to Ryan's health and wellbeing.
Nuaire's Residential Product Manager, Wendy Thomas explained: "Ryan and his family have been kept apart because their house was unfit for purpose. The work done by the DIY-SOS team was staggering and we are so pleased to have played a part in helping the Pollard family."The Drimaster-Eco system will allow them to breathe easily. It is designed as a fit-and-forget ventilation solution, only requiring a filter change every five years to maintain good indoor air quality. It's the perfect solution for a family that have more important things to worry about, like helping Ryan to fulfil his goal of one-day walking again. It really is our absolute pleasure to contribute in a small way to such a life-changing scheme."