 CHANGES TO APPROVED DOCUMENT B
Following a government commissioned review of the residential building regulations surrounding fire safety, a number of changes have been made to Approved Document B.
These changes see the ban of combustible materials to the external walls of a multi-storey building with dwellings above 18m high. Because of this, PVC air bricks are no longer suitable for these applications.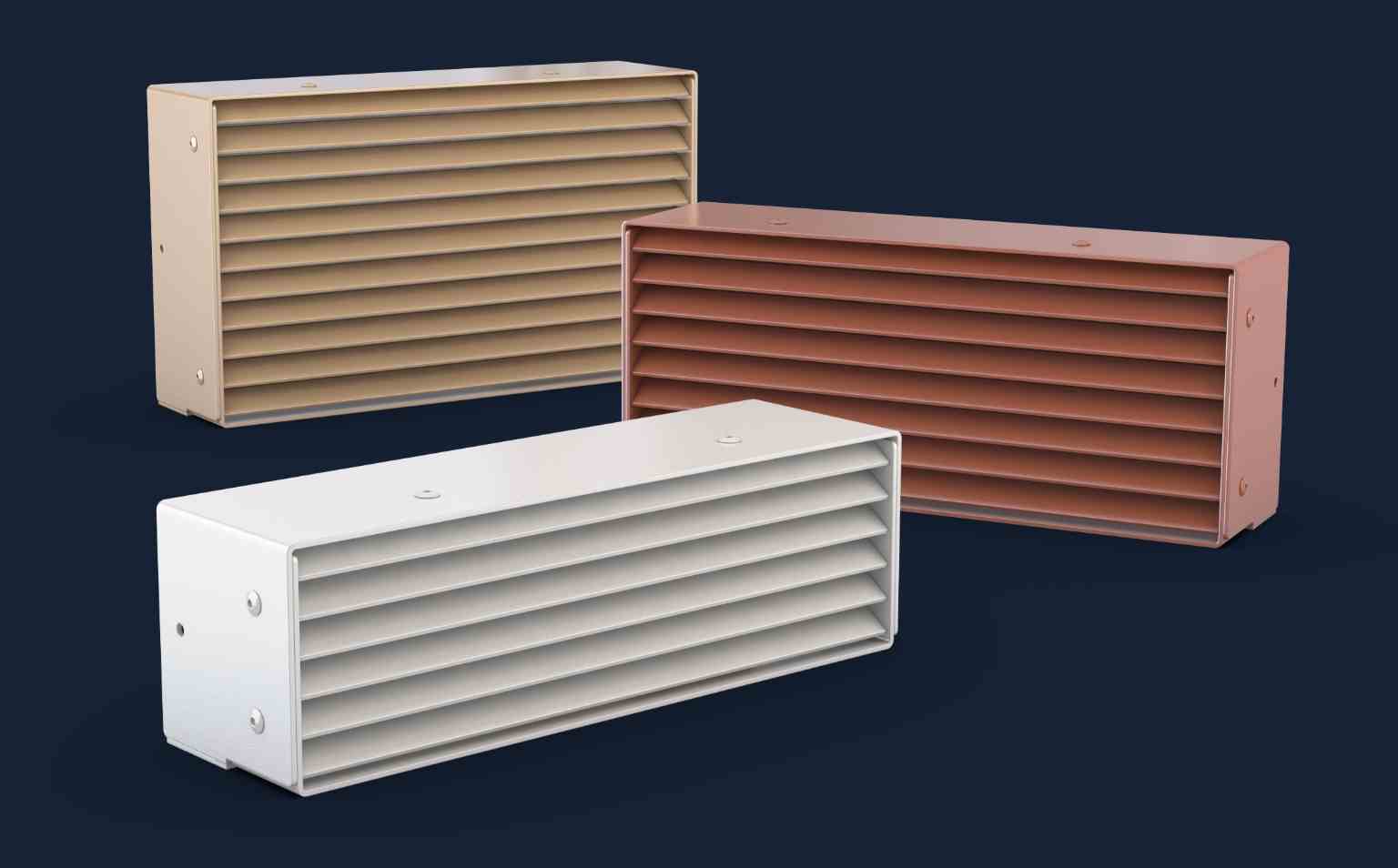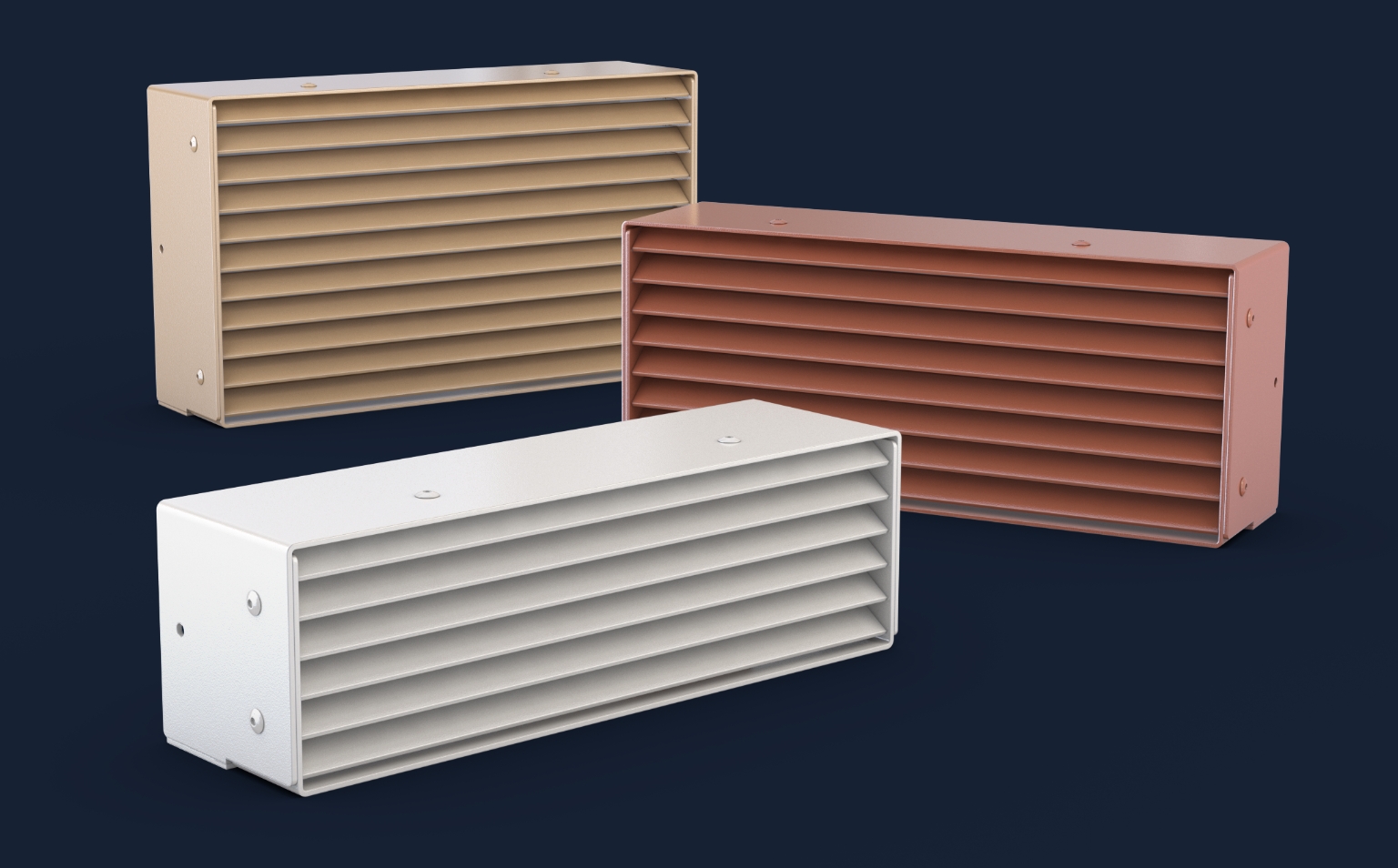 IT'S TIME YOU GOT INTO METAL
Nuaire's range of metal air bricks are designed to meet the latest fire safety standards set out in Approved Document B, whilst ensuring a low resistance and unobtrusive installation.
Enquire Now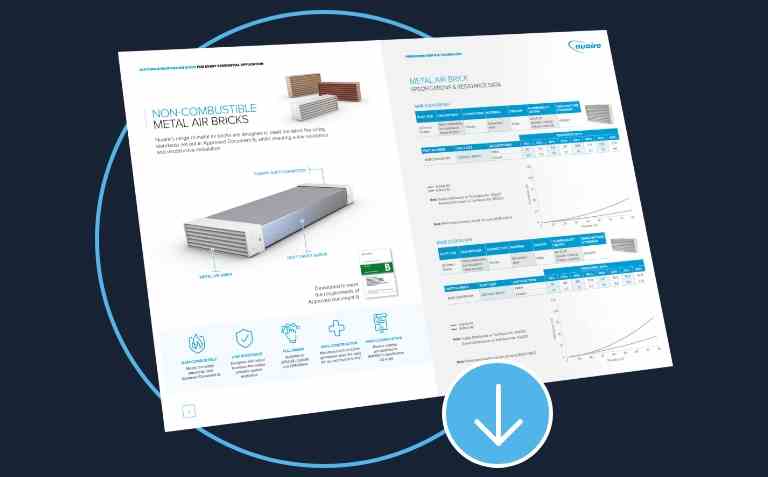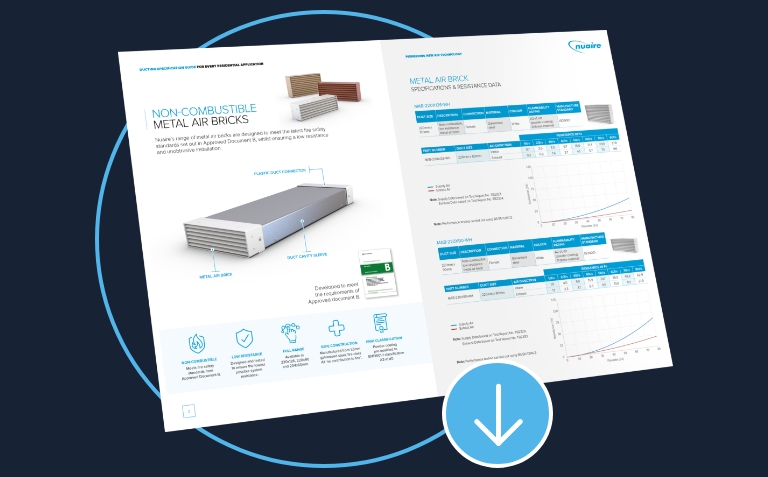 Product Literature
Nuaire metal air bricks are fully non-combustible, meeting fire safety regulations on every level. Just the specification you want to hear for that multi-storey gig.
Click here to download the literature with all the relevant data.
Download