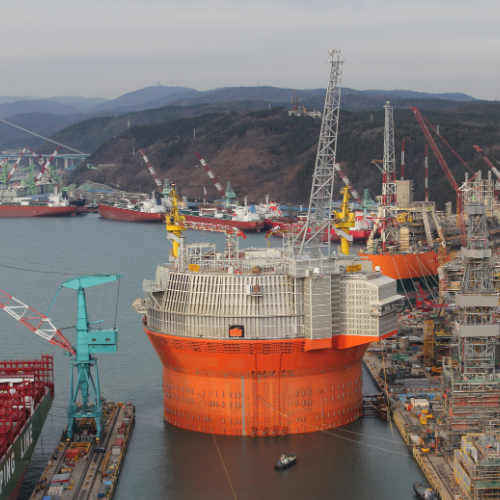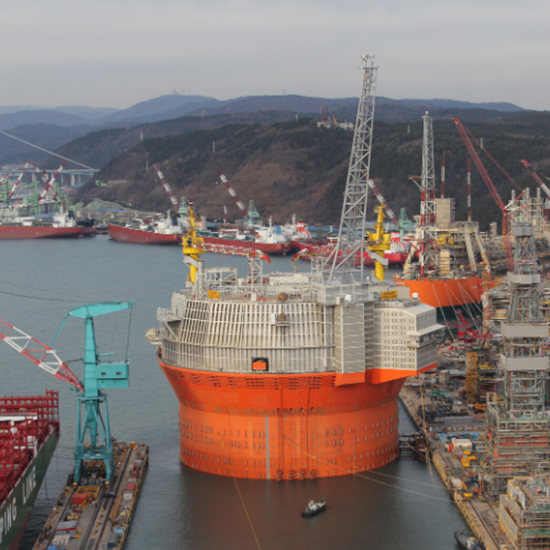 The project
Built in South Korea but located in the Barents Sea off the coast of Norway, the Goliat oil field works in waters measuring 400 meters (1312 feet) deep. The rig is capable of producing 100,000 barrels of oils per day.
Some of the most advanced technologies available were used to address the technical challenges that come with operating in an Arctic environment. Nuaire was chosen to supply OEM fans to the project.
The challenge
Goliat is situated in a region of the Arctic Circle known to experience extreme weather conditions. ATEX offshore axial fans were required for mounting on condenser units; however, the harsh environment in which the fans were installed came with strict and challenging fan specification requirements.
A number of discussions were had with Nuaire's client, with fan specification and exact requirements being at the heart of all discussions.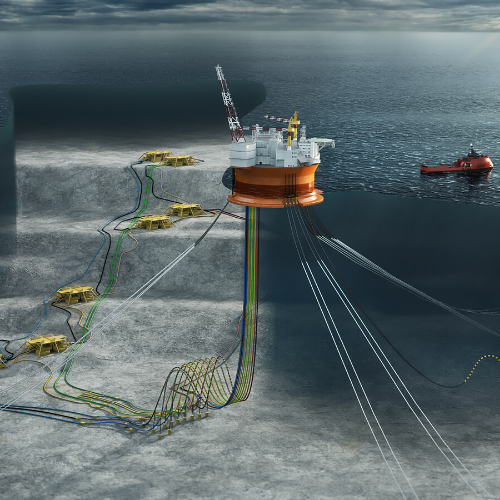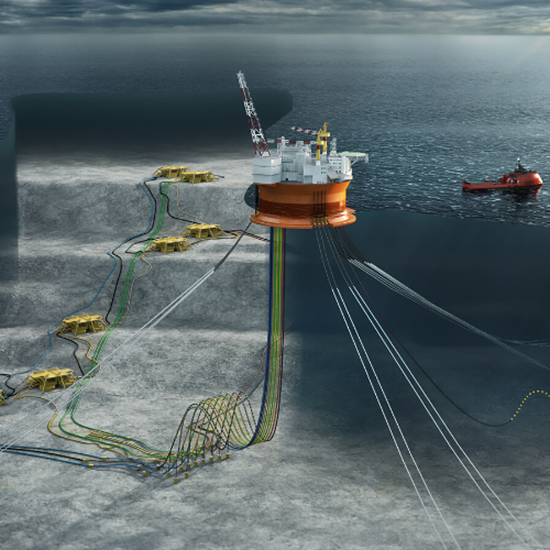 The solution
A number of ATEX certified, offshore stainless steel short case axial fans, comprising of a 316 grade stainless steel case, full cast 316 grade stainless steel impeller and ATEX NORSOK specification motors were supplied to the customer as a solution to their specific requirements.
A major focus for the project was always the Arctic conditions of the Barents Sea. A number of innovative solutions, including the addition of Nuaire ATEX fans ensure safe and stable operations.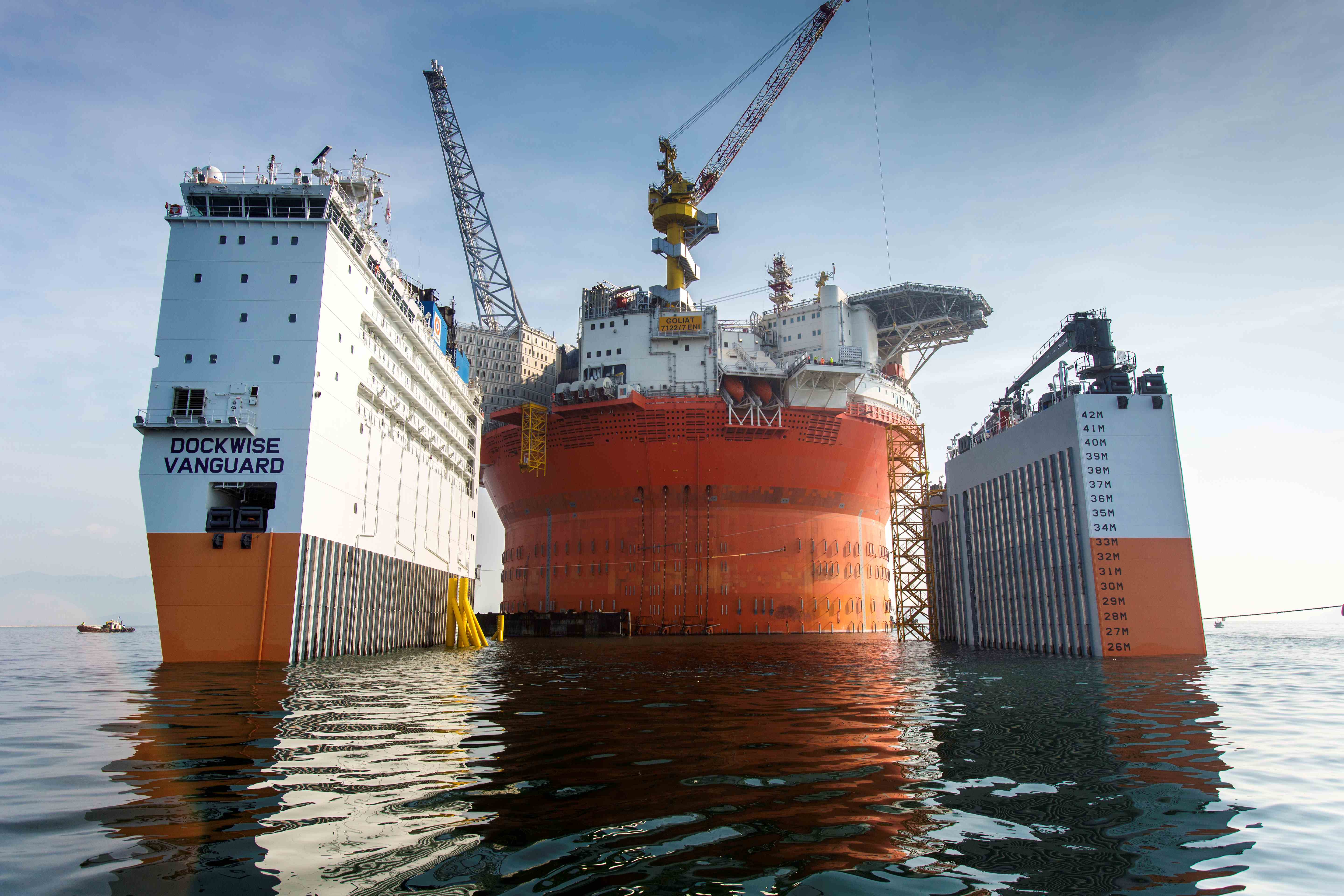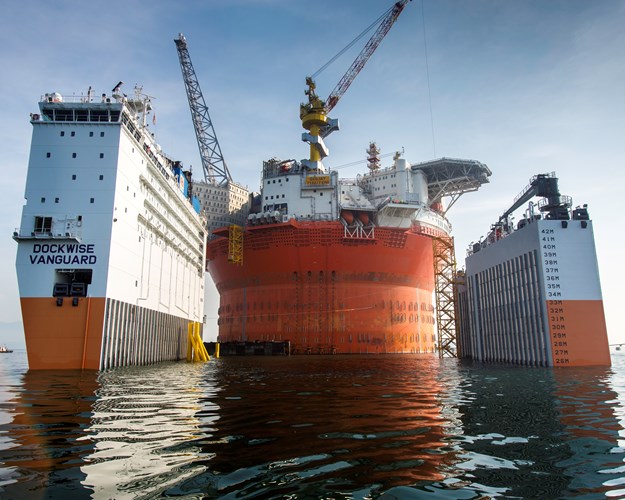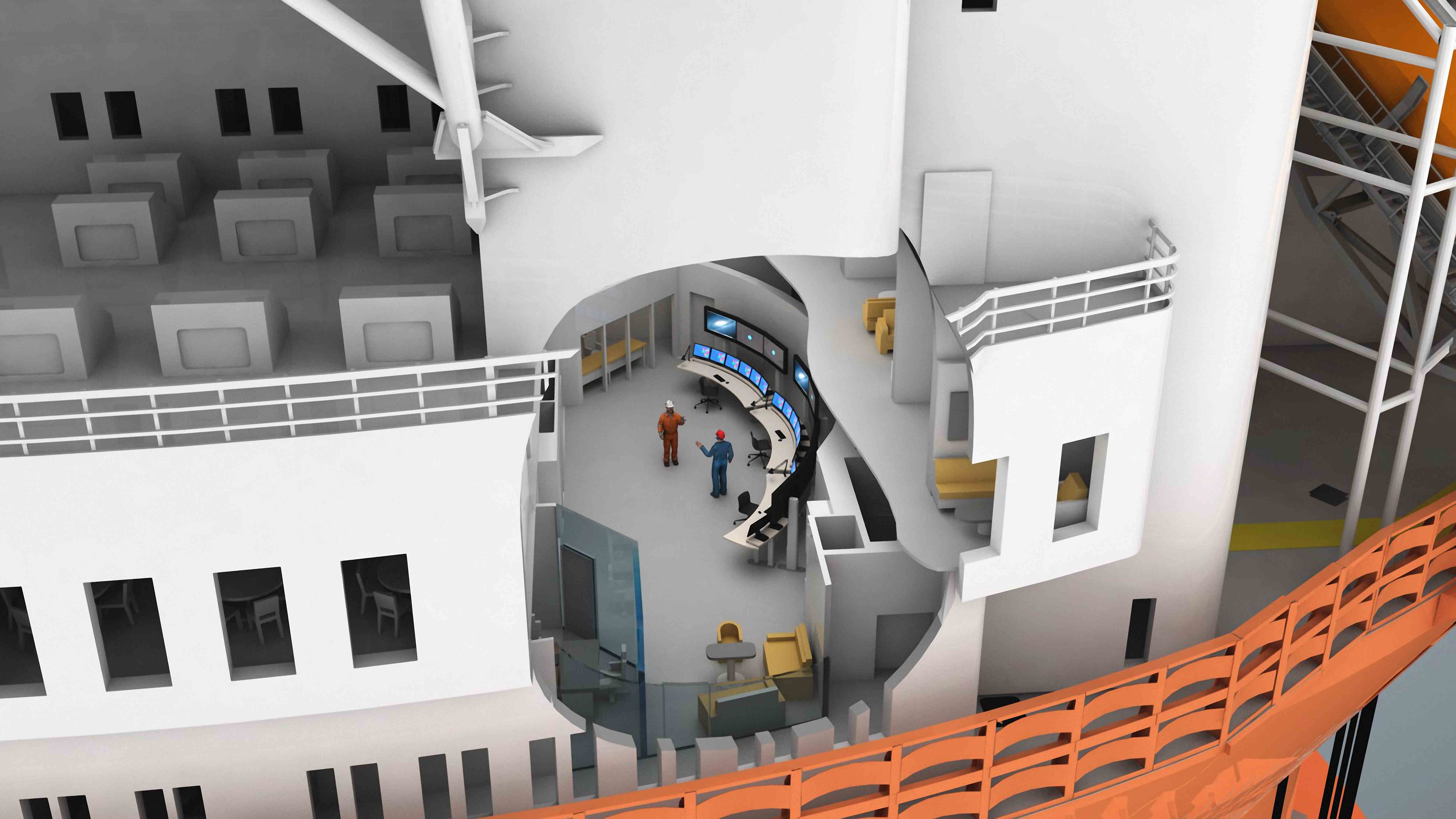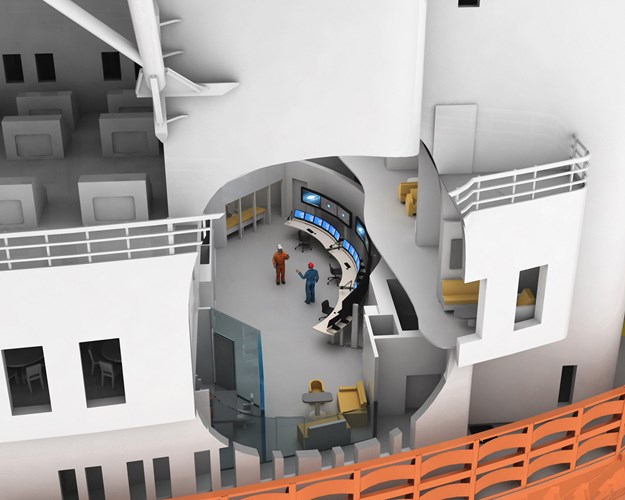 Contact Us
If you would like to know more about this case study please get in touch with us.
Read More