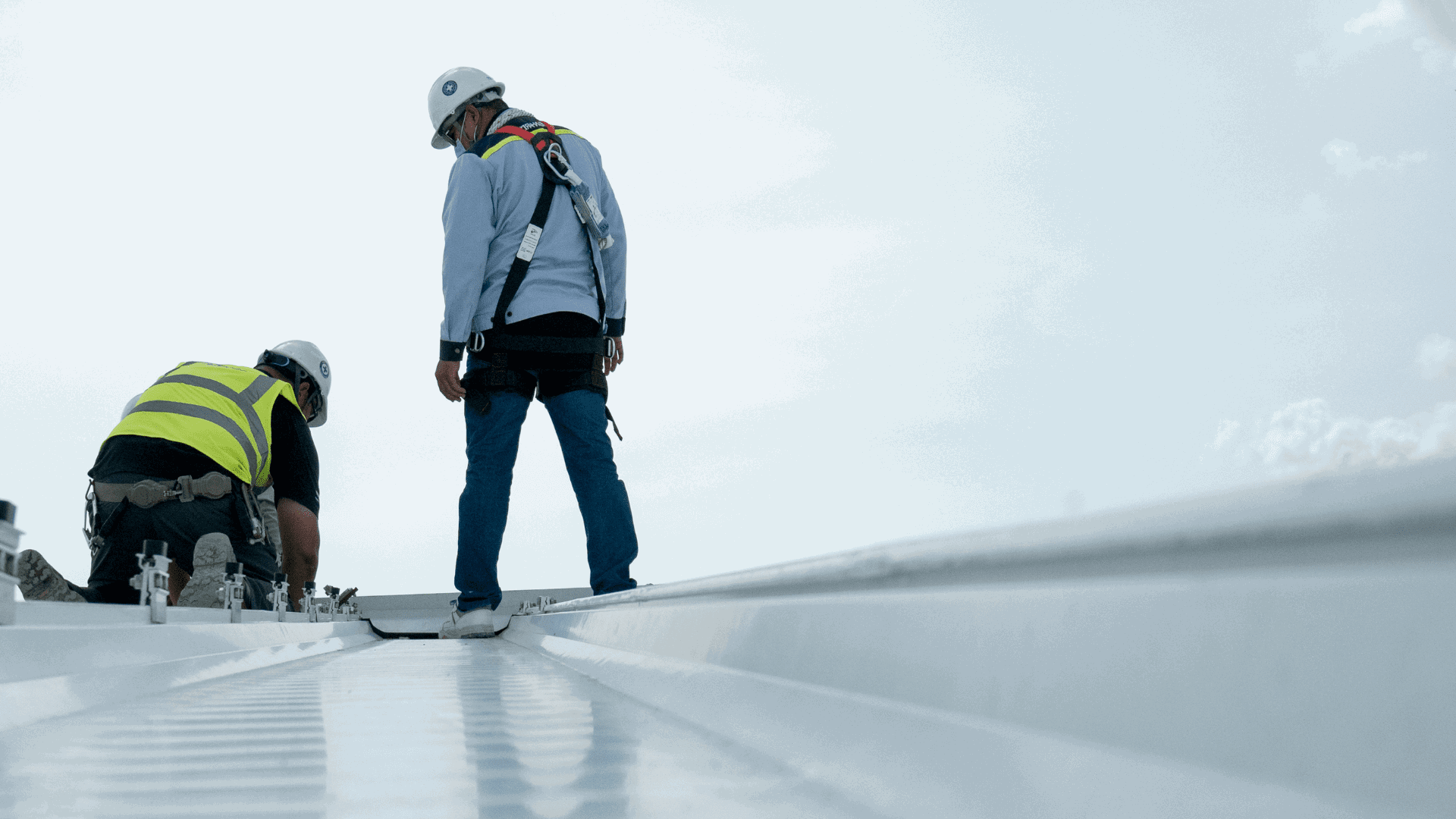 About Roof Fans
Terminator roof fan is a stylish and low-profile fan with a tough GRP cowl that is UV resistant. A wide range of impeller types together with matching silencers provides a ultra-quite acoustic solution. Compatible with Ecosmart controls, allowing other fans and AHUs to interact directly with the unit. The cowl can be wall-mounted vertically for exposed weather conditions, and a range of soaker sheets and flashing plates make it suitable for all roof profiles.
Alongside our standard roof fan range, many of our product ranges have the option to be roof-mounted and are weatherproof. These include certain Heat Recovery Units, Twin Fans, AHUs and supply and extract systems.
The new Boxer Packaged Solutions (BPS) horizontal unit allows designers to install air handling units discretely on roof tops with the majority of the plant out of site below parapets.
Contact Us today
If you have any questions or queries a member of the team are here to help.
Read More