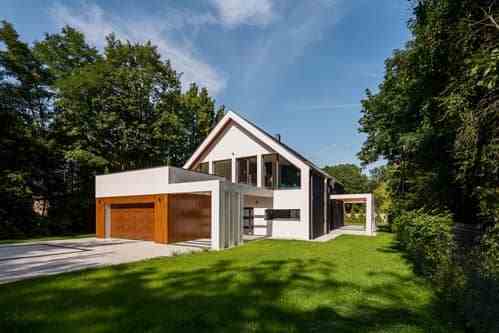 About Our Drawing Service
As well as the widest range of low-SFP ventilation products available from any UK manufacturer, we have a range of services to simplify your selection, improve your energy ratings, and solve your design and site challenges.
You can benefit from expert advice on product selection and design service to help you replicate system performance. We can help you ensure you meet the latest building regulations and planning conditions.
To find out more about our service and products, contact our residential sales team on 029 20858 500 or email residential.enquiries@nuaire.co.uk
ENQUIRE NOW
Please get in touch if you would like to talk to a member of the team about our drawing service.
Read More