Product Images
Feature Focus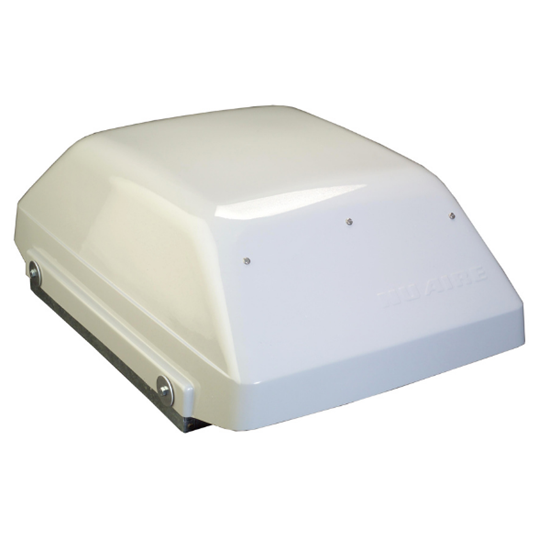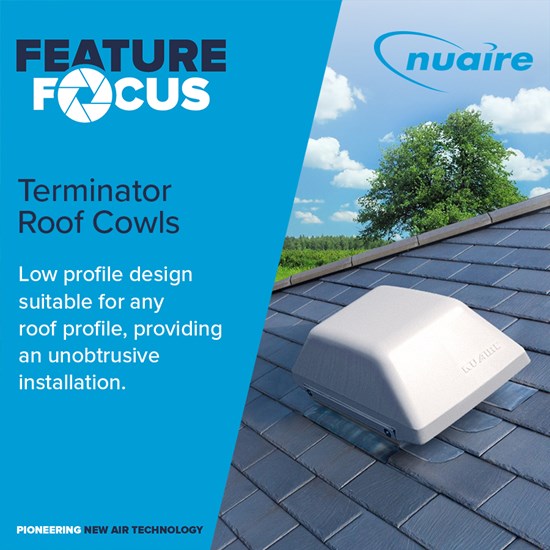 Terminator
Range of aesthetically please low-profile, commercial roof extractor fan units.
Terminator units consist of a low-profile, robust GRP weather cowl and an energy-efficient fan. Units are available with either axial or centrifugal impellers.
Features & Benefits


Any Roof Profile
Soaker sheets and flashing plates are available to cater for all roof profiles

High Efficiency
3 phase models are compatible with Ecosmart controls, providing the most energy-efficient and cost saving solution

Flexible Installation Options
Cowl can be wall-mounted vertically for complete install flexibility
Colour Match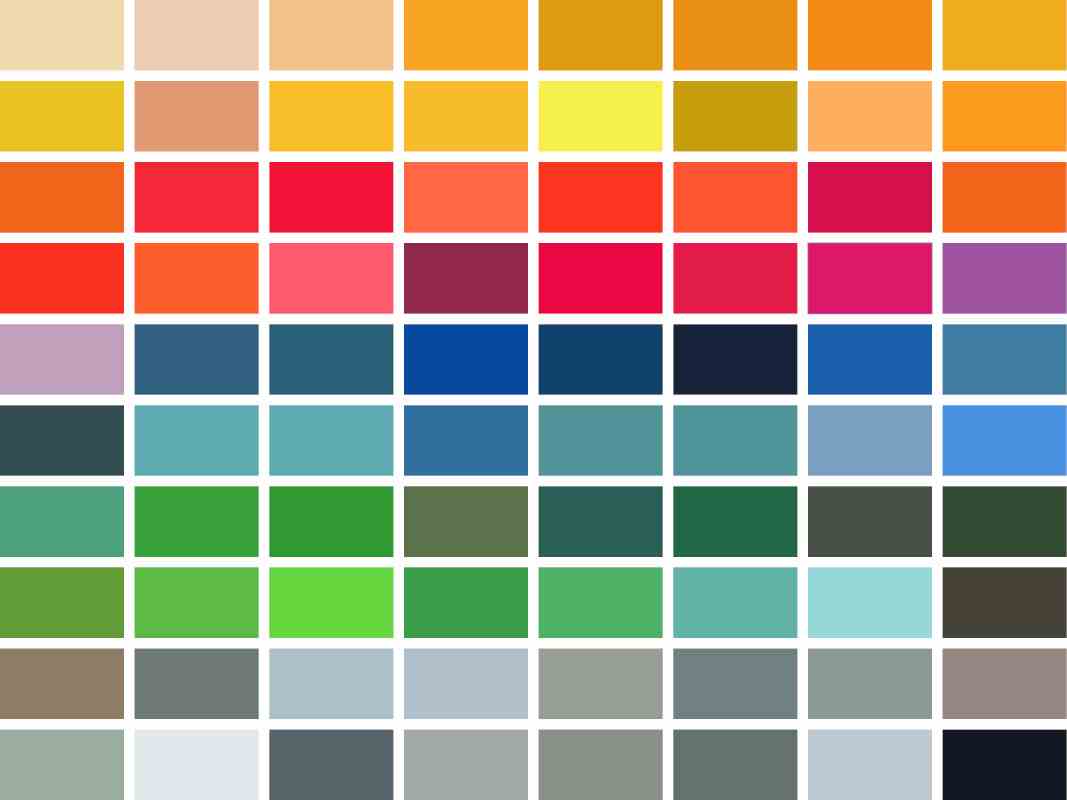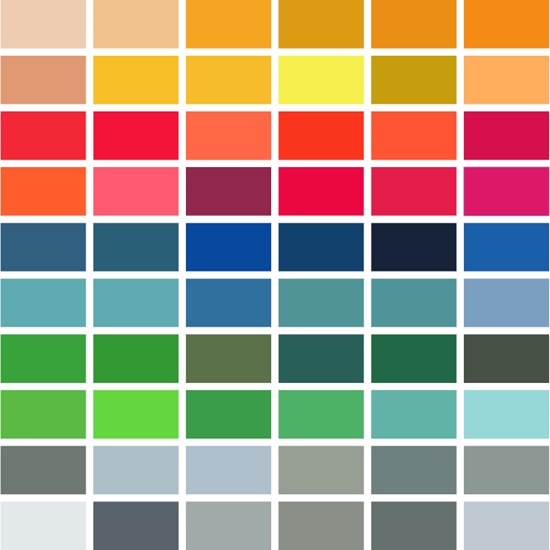 Nuaire Terminator cowls come in Goose Wing Grey (BS 00A05) as standard. However, we are able to have cowls painted to any BS or RAL colour supplied.
Contact Us today
If you have any questions or queries a member of the team are here to help.
Read More
3D Terminator model 
Our terminator roof extract or supply units consist of a low profile, weatherproof, aerodynamically efficient, GRP cowl and galvanised base with a deep spun venturi plate.