Product Images
Feature Focus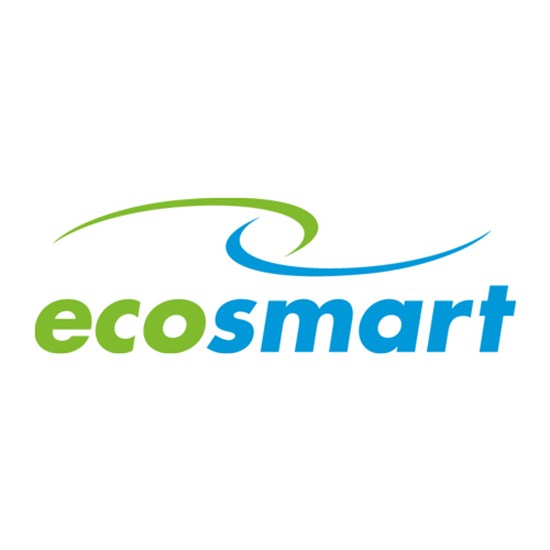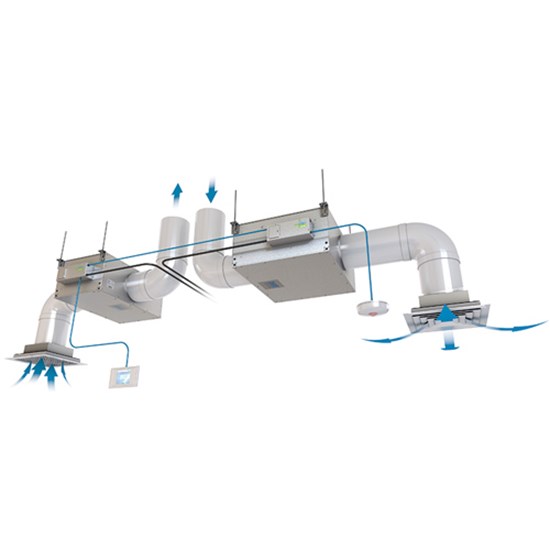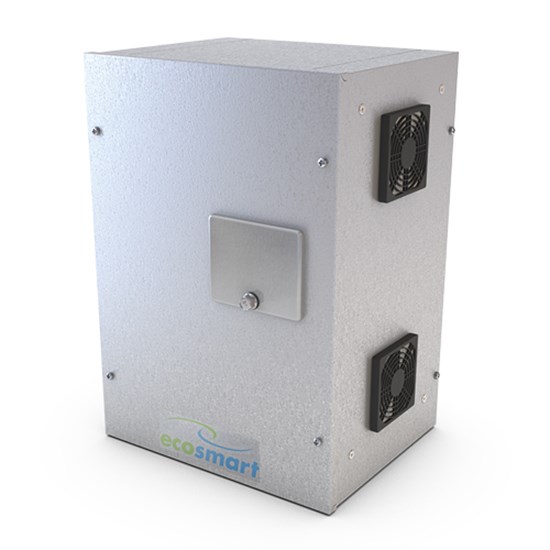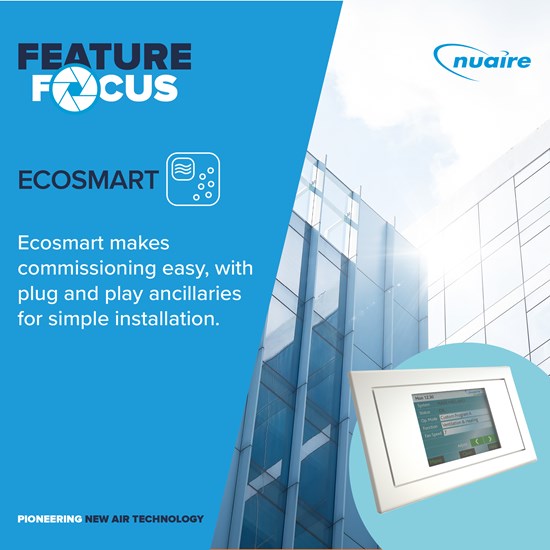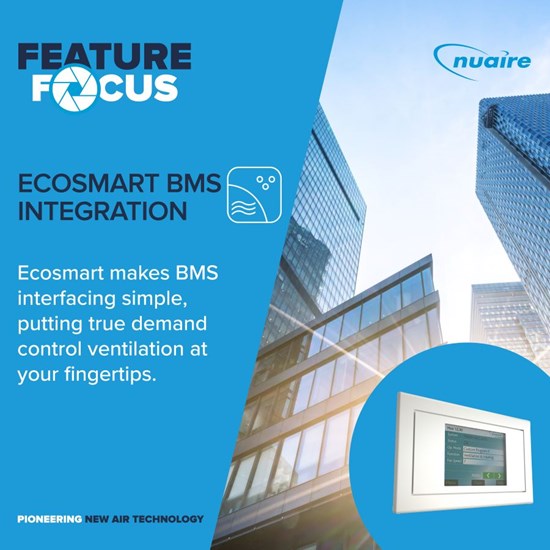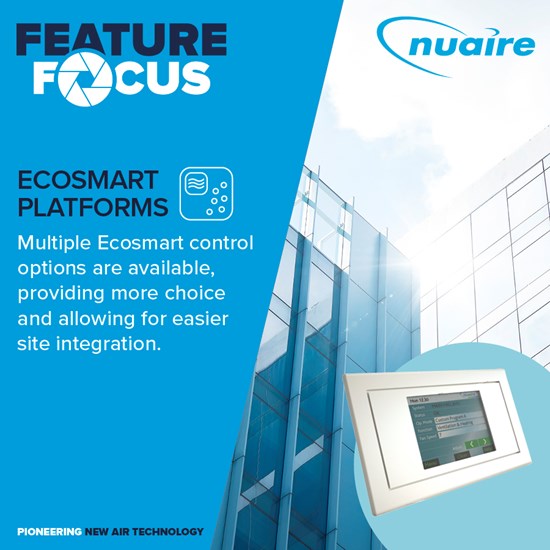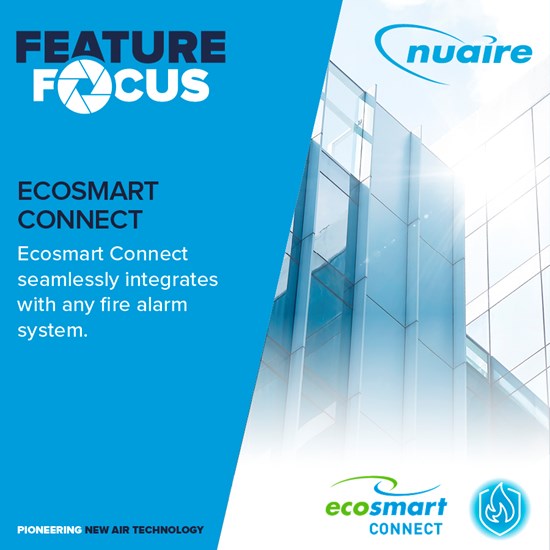 Ecosmart Controls
In the 1970s fans were single speed and it was common practice to select a fan as close to your required duty without any form of speed controls.
Understanding the inefficiency of this, Nuaire, headed by our then owner and CIBSE Chairman, Brian Moss, developed the first twin fan controller. Since then, Nuaire has been innovators in all ventilation controls.
Ecosmart was launched in 2002 has been a true market leader ever since. Each Ecosmart control platform provides a unique set of features, meaning there is always a control platform that is best for your product.
Ecosmart is our range of control platforms - the industry standard in ventilation controls. 
Ecosmart Classic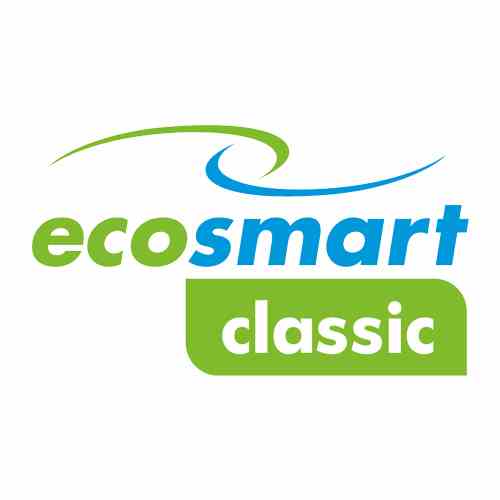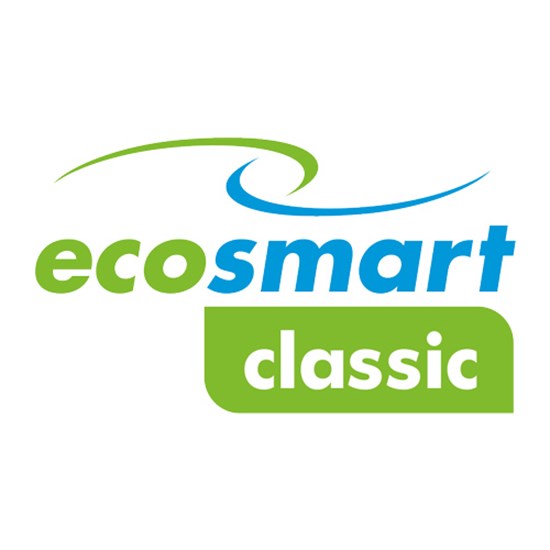 The UK's leading energy-efficient plug-and-play solution. Provides 0-10V BMS interface, trickle and boost as standard. The most successful energy control. Demand control ventilation at your fingertips.
Ecosmart Adapt
Designed to be project specific, Adapt can be adapted to utilise other control platforms such as Trend, Siemens or Johnson's. The industry standard for controls.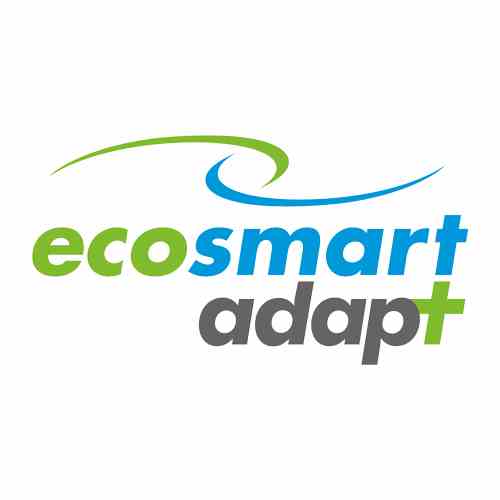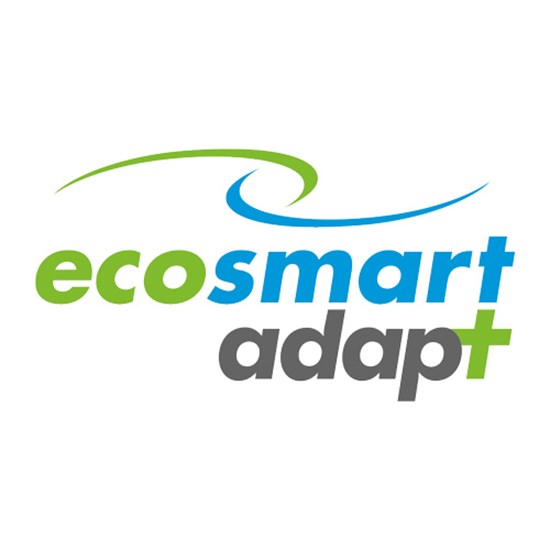 Ecosmart Connect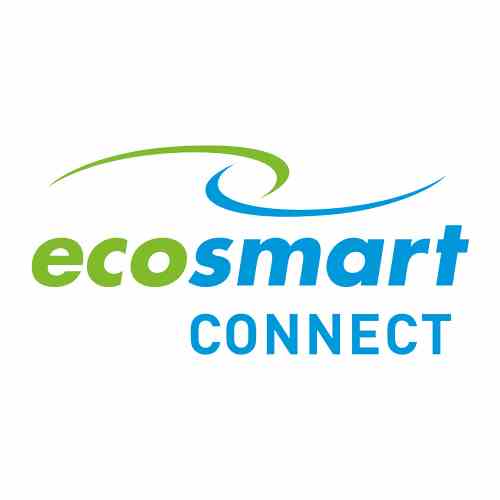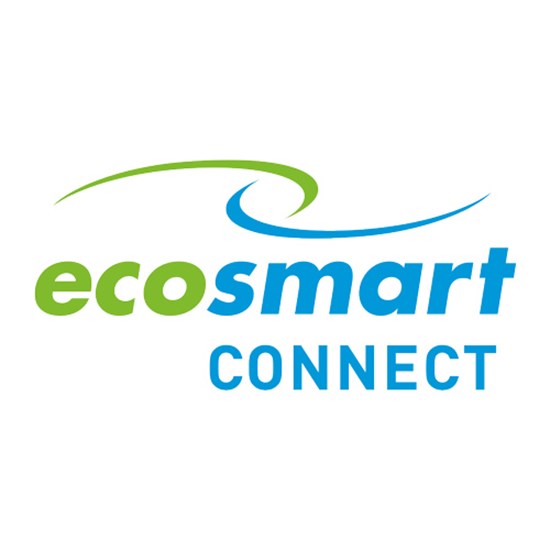 Energy-efficient demand-based control expanded to provide network connectivity and advanced functionality. Available with range of BACnet compatible plug-and-play sensors and enablers. Full BMS integration via BACnet MS/TP (BACnet IP via optional additional router).3
Features & Benefits

Simple to Install
Controls are pre-assembled, configured and installed directly to the fan

Simpler Systems
Simple plug-and-play technology without the need for main VCD

Precise Commissioning
Enables systems to be accurately commissioned via an integrated speed control

Energy Efficient
Demand control means units only ventilate when you want them to

BMS Interface
Integrated BMS features enables any central system to control and monitor units via a 0-10V signal
Contact Us today
If you have any questions or queries a member of the team are here to help.
Read More