Product Images
Feature Focus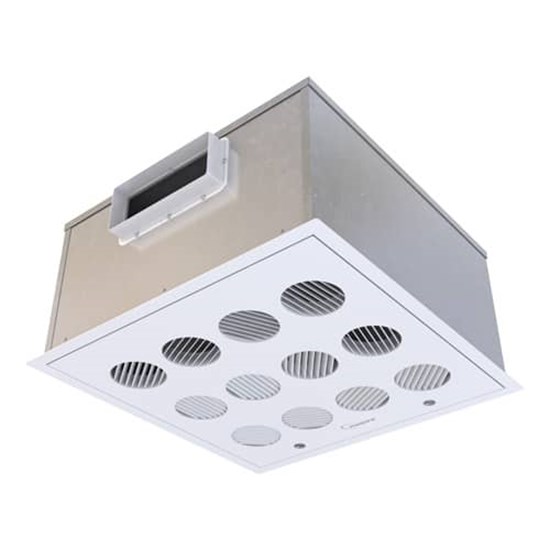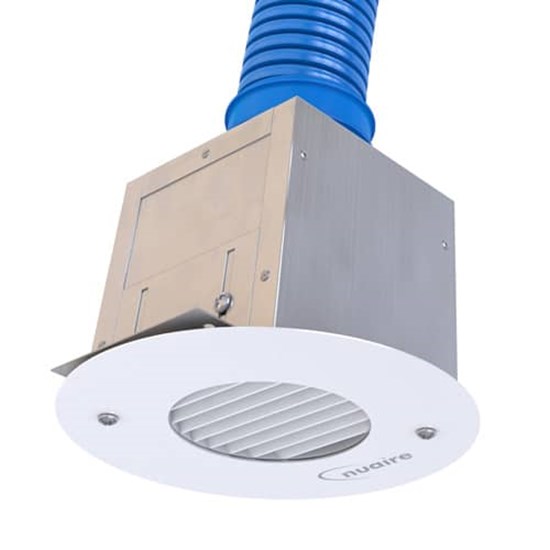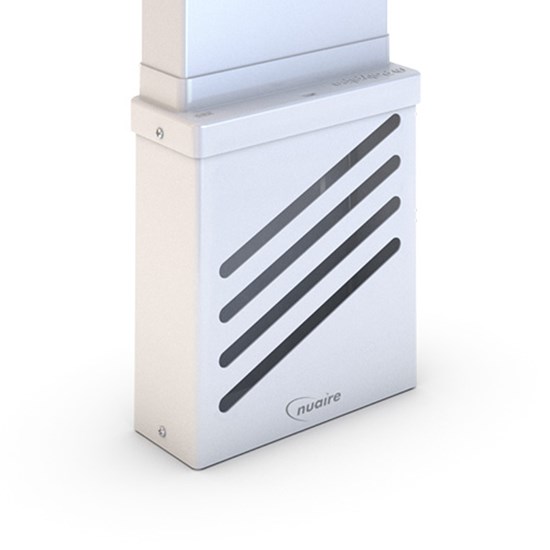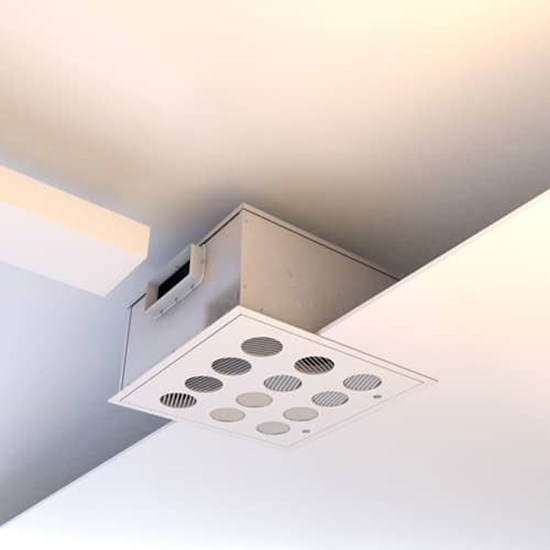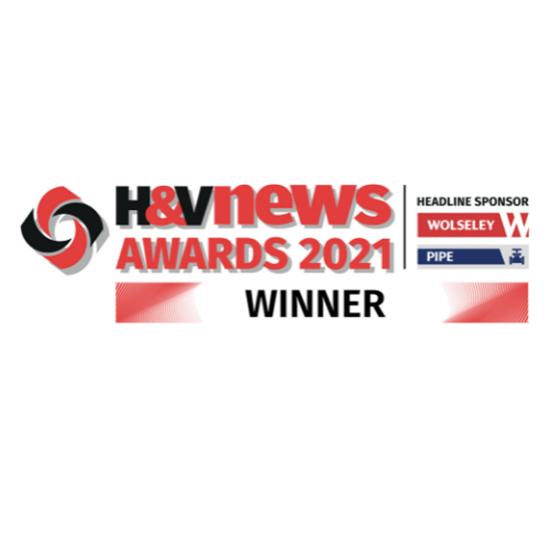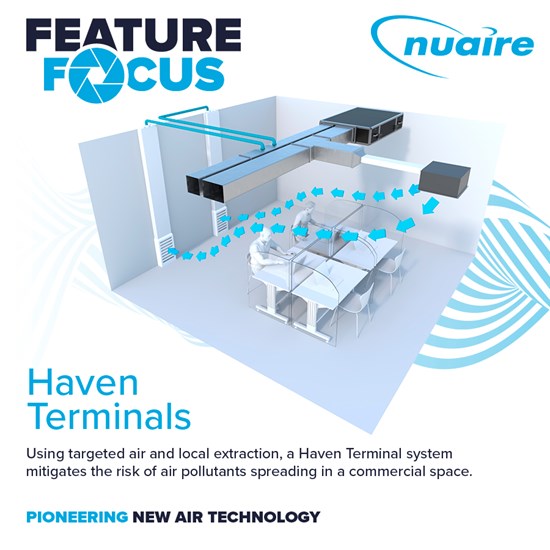 Haven Terminals
Haven Supply and Extract Terminals are a unique and innovative solution to delivering targeted, filtered air in shared spaces.
Designed to optimise new and existing ventilation systems, Haven optimised ventilation units are suitable for retrofit into all commercial applications. Systems can be readily implemented, making use of existing ventilation equipment to produce a healthy environment for any king of public office or venue.
A Haven system reduces the immediate, short, and long-term health risks to occupants of shared spaces by controlling external and internal pollution sources. Terminals are available with filtration and high intensity UVC radiation as a sterilisation option.
Commercial HVAC Product of the Year Award -  H&V news Awards 2021 
The General Concept
A Haven Terminal system consists of ceiling supply terminals and low-level extract terminals, working in tandem with a mechanical ventilation unit. Ceiling terminals supply air directly to an occupant, targeting them specifically and creating a fresh air zone. This air is then extracted at ground level, keeping any locally generated pollutants away from other occupants.
Features & Benefits

Fully Specified
Fully specified and accessible terminal or inline filtration

New Build & Retro-Fit
Suitable for new build and retro-fit to existing premises

Flexible
To meet existing and future needs with adjustable targeted supply airflow and localised extract

Configurable
Configurable distribution ductwork is both cost effective and convenient

Filter
Filter options to be included
Flexible Options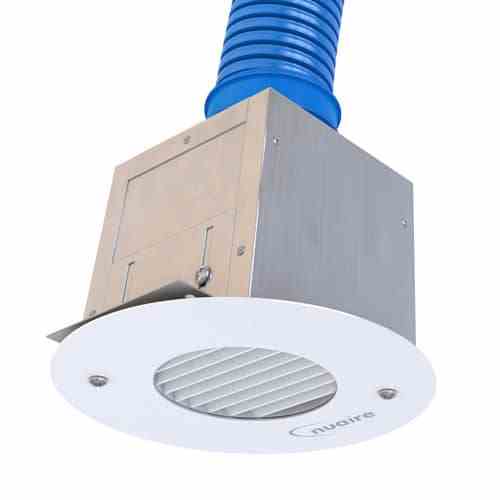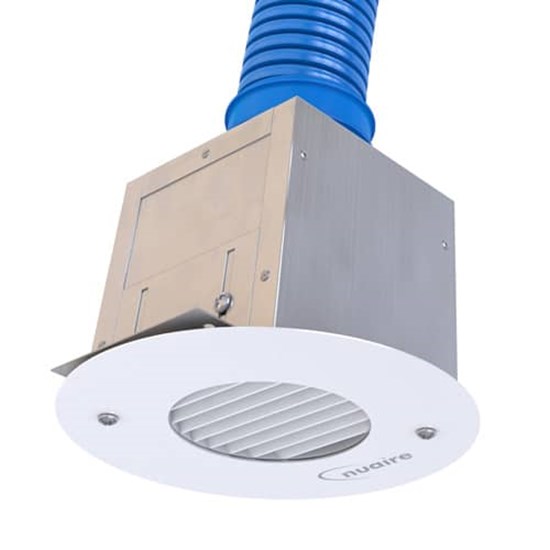 Haven Terminals have been designed taking all major project types into consideration, allowing them to be seamlessly integrated into both existing and new systems.
As well as multiple filter options to suit your specific project demands, Haven Supply Terminals are available in multiple port options, from a single port used to supply to a single occupant, up to a 12-port designed to target a pod of 12 occupants at once.
For further filtration options, the Haven IAQ Module is available as an in-line duct-mounted alternative to advanced filtration.
Contact Us today
If you have any questions or queries a member of the team are here to help.
Read More
HAVEN Terminals 
Our 3D models shows the general concept of HAVEN