Product Images
Product Video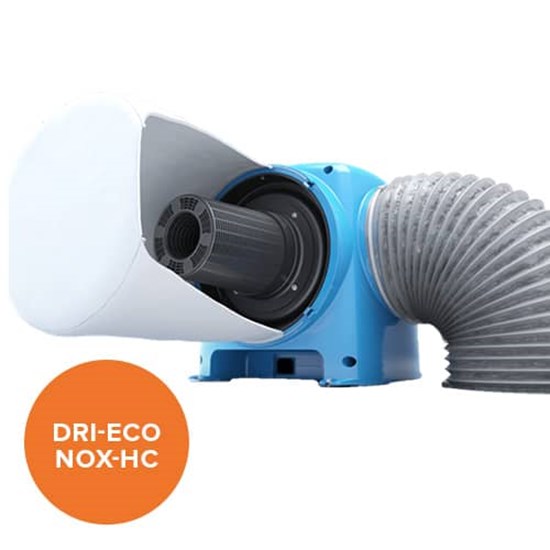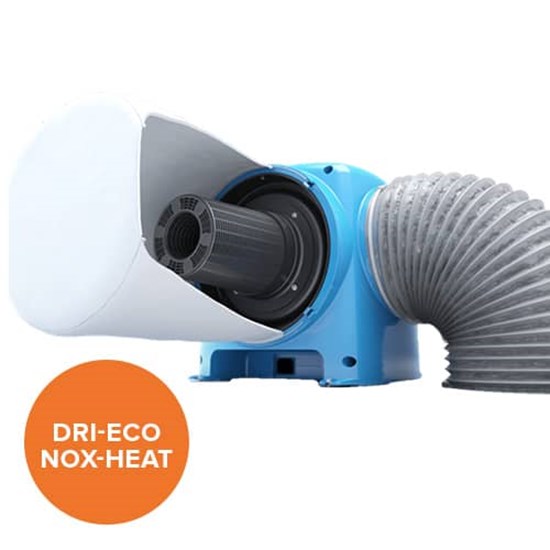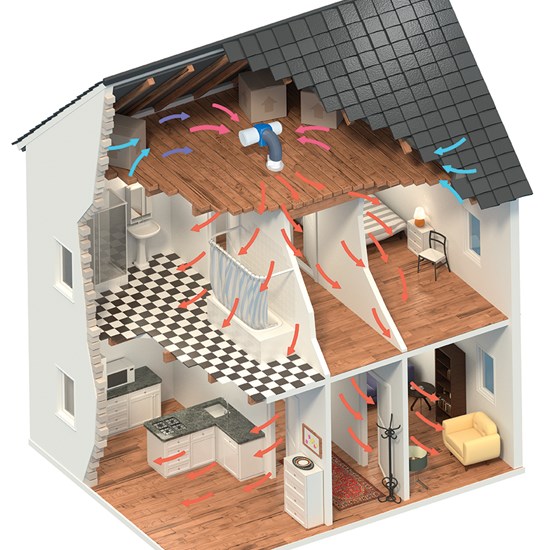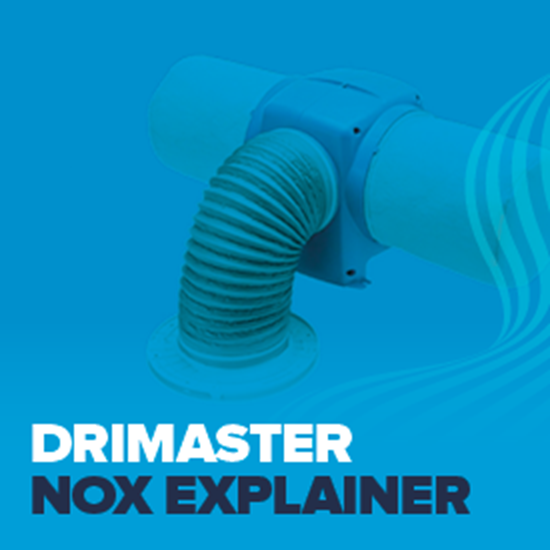 Drimaster-Eco NOX Loft Mounted Positive Input Ventilation System
By utilising Nuaire's market-leading Positive Input Ventilation (PIV) strategy as well as two carbon cartridges inside of each ePM10 filter, the Drimaster ECO NOX eliminates condensation dampness, filters out harmful pathogens and particulate matter, and reduces the NOX levels within the home by up to 80%.
The unit has been independently tested and proven by the Building Research Establishment (BRE) to help Local Authorities meet their National Air Quality objectives. What's more, the Drimaster-Eco NOX is fully compliant as the unit meets Building Regulation parts F and L.
H&V News award 2021 -  Drimaster-Eco Nox product highly commended in the Domestic Product of the Year category.
Standard & Heat Model
DRI-ECO-NOX-HC (hall control) Model
This unit sits in your loft and provides fresh air to the whole of your home, whilst filtering any harmful outdoor air pollutants.
To maintain the optimum performance of your Dri-Eco-Nox the filters must be kept clean and clear. The light on the diffuser of your unit will let you know when filters need changing.
2x ePM10 filters should be visually checked every 2 years and changed every 5 years at a minimum. The unit display will show the letter 'C' once this time has elapsed.
Change carbon filters every 2 years, failure to do so may impair the performance and efficiency of this unit.
Please refer to the user guide for more information.
The unit comes with a 7 year warranty: 1 year parts and labour, remaining 6 years parts only (UK and Ireland only).
Features & Benefits

Filters
Powerful carbon and ePM10 filters

Installation
Easy to install into your current unit

Cost Effective
Cost effective and low maintenance

Living Environment
Creates a safe living environment

BRE Tested
BRE tested and proven to improve air quality
Contact Us
If you would like to know more about the NOX range or have any questions regarding air quality in your area, please get in touch with us today.
Read More