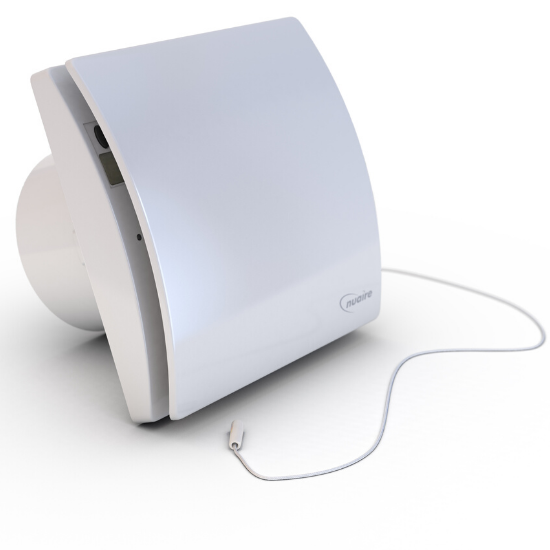 Faith
Faith Extract fan is specifically designed to meet the requirements of Social Housing. This compact, filterless constant-flow fan provides energy-efficient ventilation and comfort for your tenants. Sleek and unobtrusive in design, Faith offers the latest in smart technology yet is simple to install and operate.
Faith is a continuous-running extract fan with the added feature of a daily-run monitor as standard. It has a fully adjustable duty range of between 4 and 25 l/s. Unit comes with 5 year warranty: 1 year parts and labour, remaining 4 years parts only (UK and Ireland only).
Features & Benefits

Flexible Solution
Suitable for all zones

Quiet Running
Designed with tenants in mind

Daily Run Monitor
Ability to record operation

Low Maintenance Costs
Easy Filterless maintenance
Ancillaries
To purchase any of our ancillaries please contact our sales team on 02920858200.
Contact Us today
If you have any questions or queries a member of the team are here to help.
Read More
Sketchfab
View 3D Faith model