Genuit Group plc
From 6th April 2021, the Polypipe Group becomes known as Genuit Group plc.
The new corporate brand will underline Genuit's position as a key partner in the construction industry and a market-leading supplier and manufacturer of sustainable construction products.
The businesses under the Genuit umbrella, like Nuaire, will continue under their respected names and recognised branding. All of the teams will keep doing what they do best: working together to engage customers and develop new services and products that deliver technically advanced solutions to a range of modern construction challenges.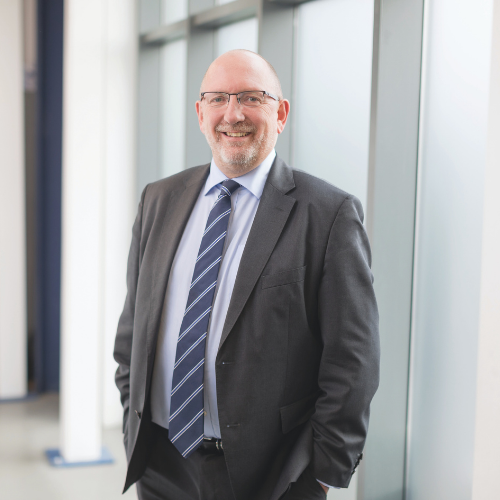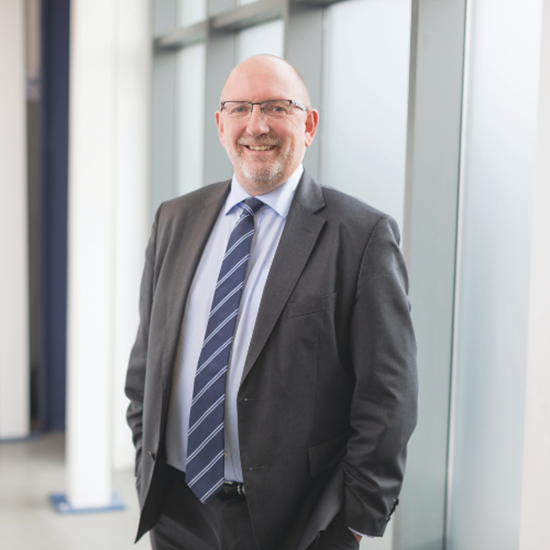 The name 'Genuit' represents the 'ingenuity' within all of the Genuit Group businesses while also demonstrating that the group truly understands the present and future needs of the construction industry.
Martin Payne, Chief Executive Officer, said: "We are businesses with a genuine personality, we share the drive to do things better, create better solutions, and have the ingenuity to succeed. Our new Group name has been borne out of what our businesses already are, and what our people already do. Genuit is a name each of our employees can be proud of.
"We already have strong customer-facing brands within the markets in which we operate and we will continue to invest in these brands to secure market leadership and drive growth."
Genuit's goal is to be the leading, UK-focused, sustainable construction products group. We will achieve this by focusing on key growth drivers, operating sustainably, and harnessing the capabilities of our colleagues.
We're helping construction build better.