Nuaire Aims To Drive Efficiencies And Upskill Workforce With Lean Training Programme
Nuaire, Indoor Air Quality and Ventilation Manufacturing Specialist, has successfully achieved accreditation to the Lean Competency System (LCS), a licenced service of Cardiff University.
Developed by the Lean Enterprise Research Centre (LERC), Cardiff University, in 2005, LCS has become the definitive lean qualifications framework for the workplace.
Lean accreditation has several benefits for both the organisation and employees. It provides an independent endorsement of an organisation's lean training, proving that it is well organised, professionally delivered, technically sound and robust. Lean accreditation from the LCS also indicates that it is committed to sustaining high training standards, maintaining the system's integrity, and continually improving.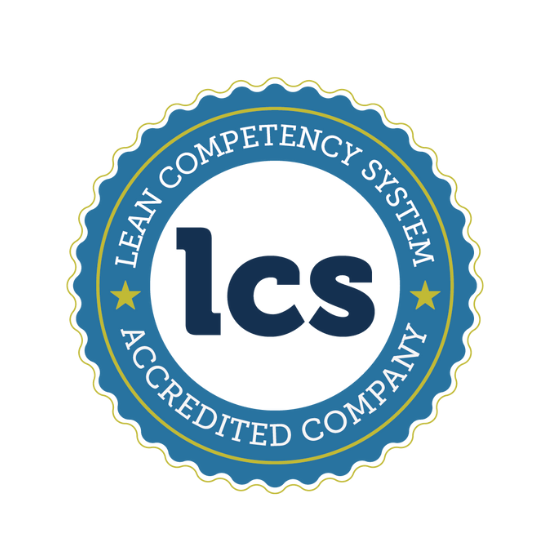 Usmaan Nasir, Continuous Improvement Lead at Nuaire, said 'This is a fantastic achievement for Nuaire. The LCS accreditation will allow us to utilise our internal capability to deliver Certified Lean Training. We have already begun to deliver accredited training throughout the organisation, improving our capability as part of our Operational Excellence Strategy.'
LCS accreditation offers employees a qualification with high perceived value and external currency, a route map for continuous development and lean knowledge growth, and access to a unique community of like-minded practitioners.
Christopher Sargent, Nuaire Production Director, said, 'Introducing the LCS accreditation into the business has helped us instil a culture of continuous improvement and a framework to recognise and reward our employees for their efforts, which has directly benefited our business performance. We believe our Lean training empowers employees to seek out inefficiencies and to immediately implement positive changes within the work environment.'
Accreditations
To view more of Nuaire's accreditations, visit our accreditations page here
Read More