Changes to Approved Document B
2020 Amendments
September 2021
Due to these revisions, high-rise apartments will see changes to various design elements, including sprinkler systems and wayfinding signage placement. However, from Nuaire's perspective, one of the most significant changes is the ban of combustible materials.
These changes to Approved Document B: Fire Safety ban the use of combustible materials both on and within the external walls of multi-storey buildings that contain one or more dwellings and have a storey 18m above ground level. Because of this, combustible materials such as ABS and HIPS are no longer suitable for use as grilles or outlets on high rise projects, so Nuaire have developed a new product range to meet the revised regulations.
Nuaire's Solution
Earlier this year, we launched our range of metal air bricks.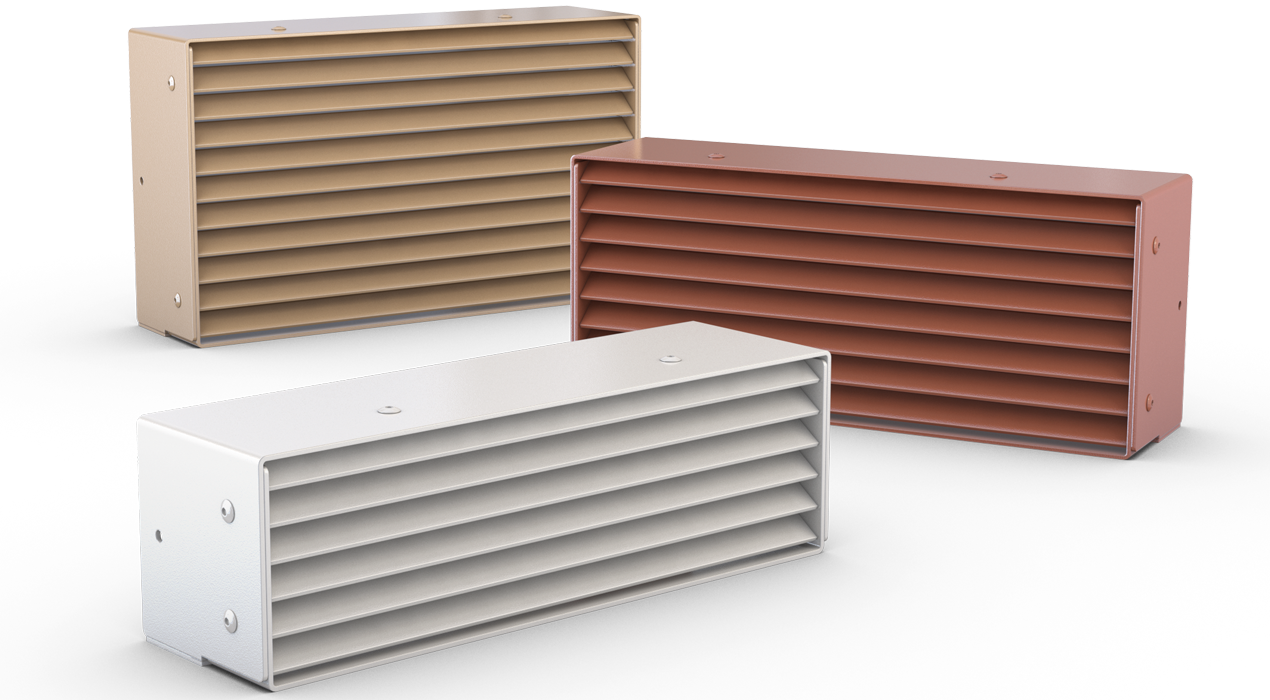 This new range is fully non-combustible, specifically designed to meet the changes in Approved Document B: Fire Safety.
Available in a range of colours and all primary system sizes (220x126, 220x90 and 204x60mm), Nuaire metal air bricks provide you with the flexibility of designing with PVC whilst also meeting the latest building regulations.
For more information on our new metal air brick range, click here.
Get In Touch
For more information about our metal air brick range. contact our sales team today.
Read More