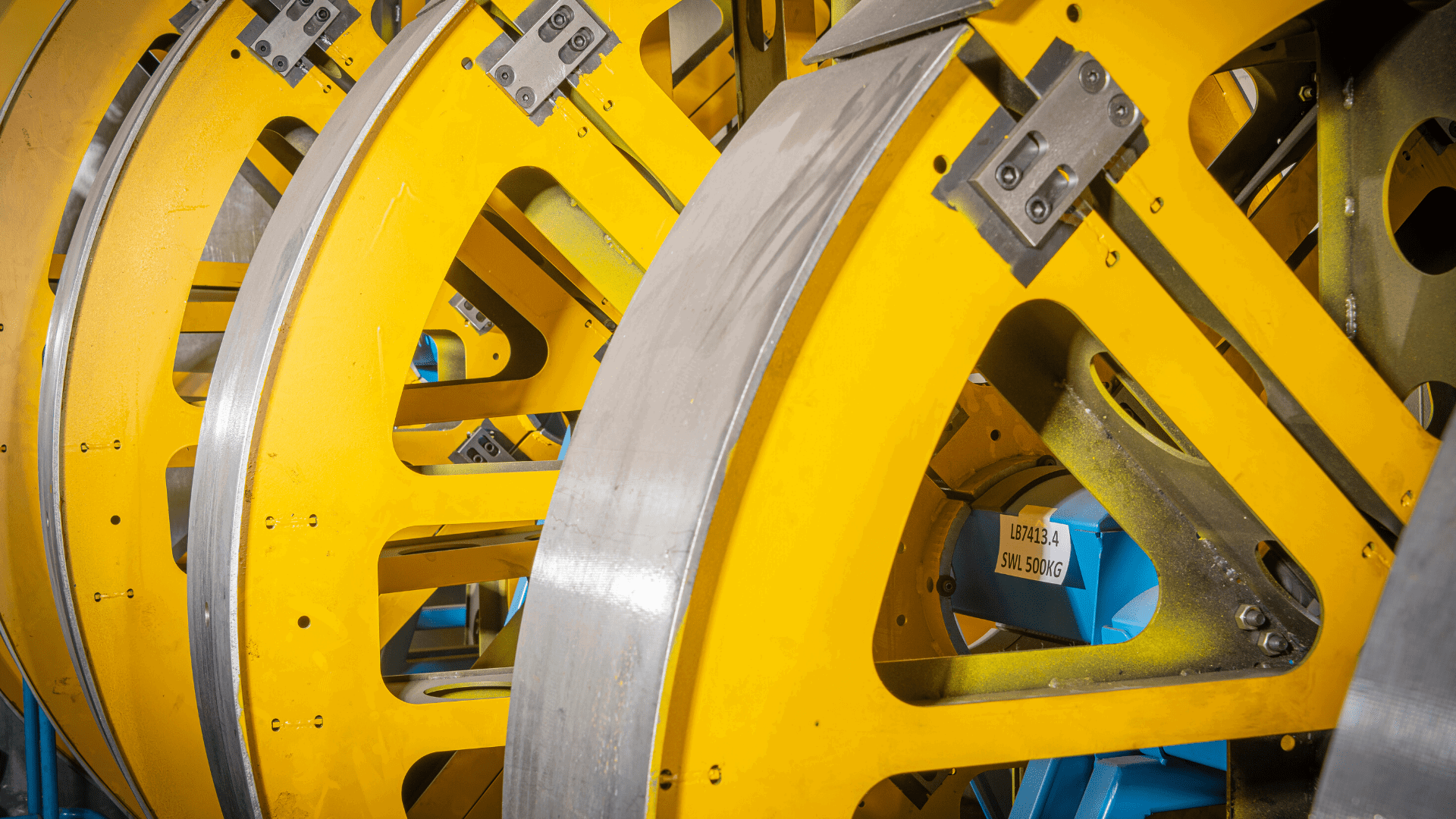 Custom Solutions
We pride ourselves on working closely with our clients at every stage in their product development process. The latest manufacturing technology and accredited test facilities enables us to offer a flexible approach to the design and build of the optimum custom ventilation solution to meet your product and application requirements. Our focus is not only on the fan solution but on the interface with the customers' equipment and manufacturing process, resulting in a reduction in the end user assembly costs in most cases.
Bespoke Solutions
Specific fan case design
Bespoke sheet metal fabrication, such as plenum boxes and diaphragm plates
Range of build material options
Customer specific prototype testing
Customer specific fan selection software
Availability and Delivery
Many of our industrial products are available in three weeks ex-stock, helping you to meet short project deadlines. Key components are kept in our factory in the UK, which means that you receive the best possible delivery dates, while our specialist team are fully conversant with export documentation, ensuring a smooth, trouble-free process from official order right through to delivery at your site.
Dedicated Technical Support Team
To support all fan and project requirements, we have a technical commercial team dedicated to providing the optimum support and service to our valued industrial customers.
World Class Testing Facilities
Our rigorous product testing regime is unrivaled in the industry, which is hardly surprising given the multi-million pound test facilities considered to be amongst the most modern and comprehensive in the world. The two reverberant chambers (Type D and Type A configuration) test for both aerodynamic and acoustic performance, ensuring that our OEM products meet the high standards consistent with Nuaire's reputation.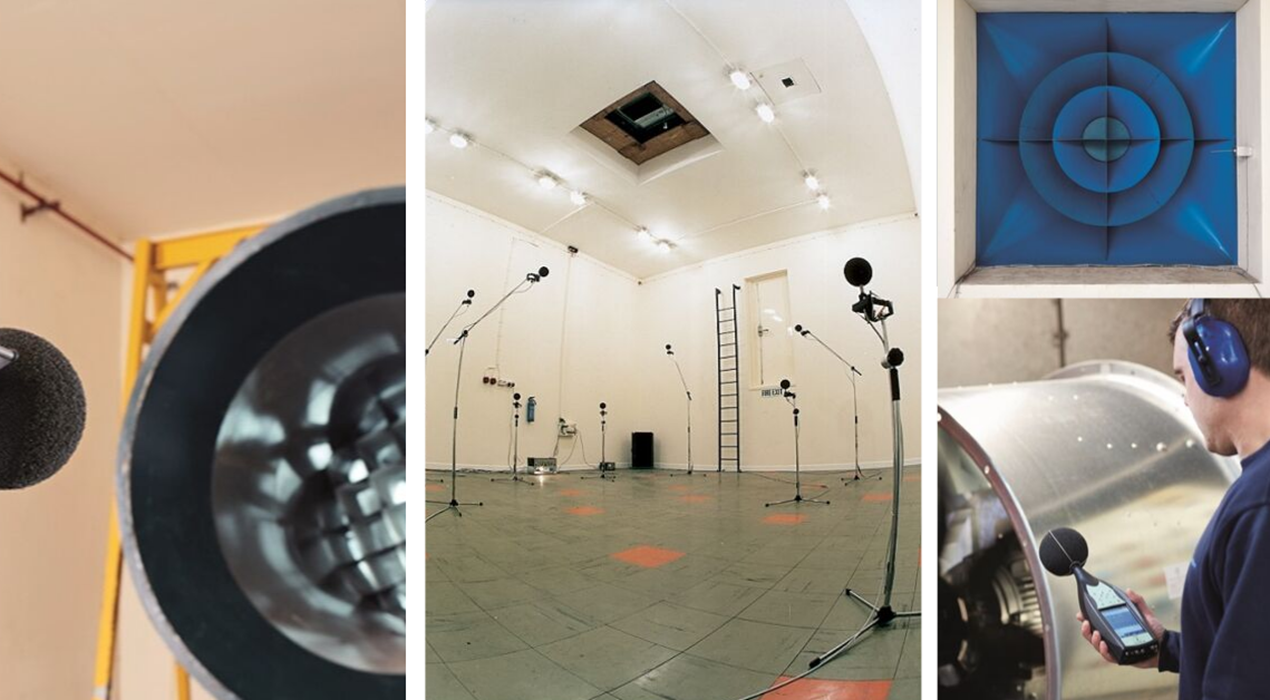 Get In Touch
We understand terminology and technical information sometimes can be difficult to digest on paper, why not contact our dedicated team to provide you with optimum support for your project requirements.
Read More