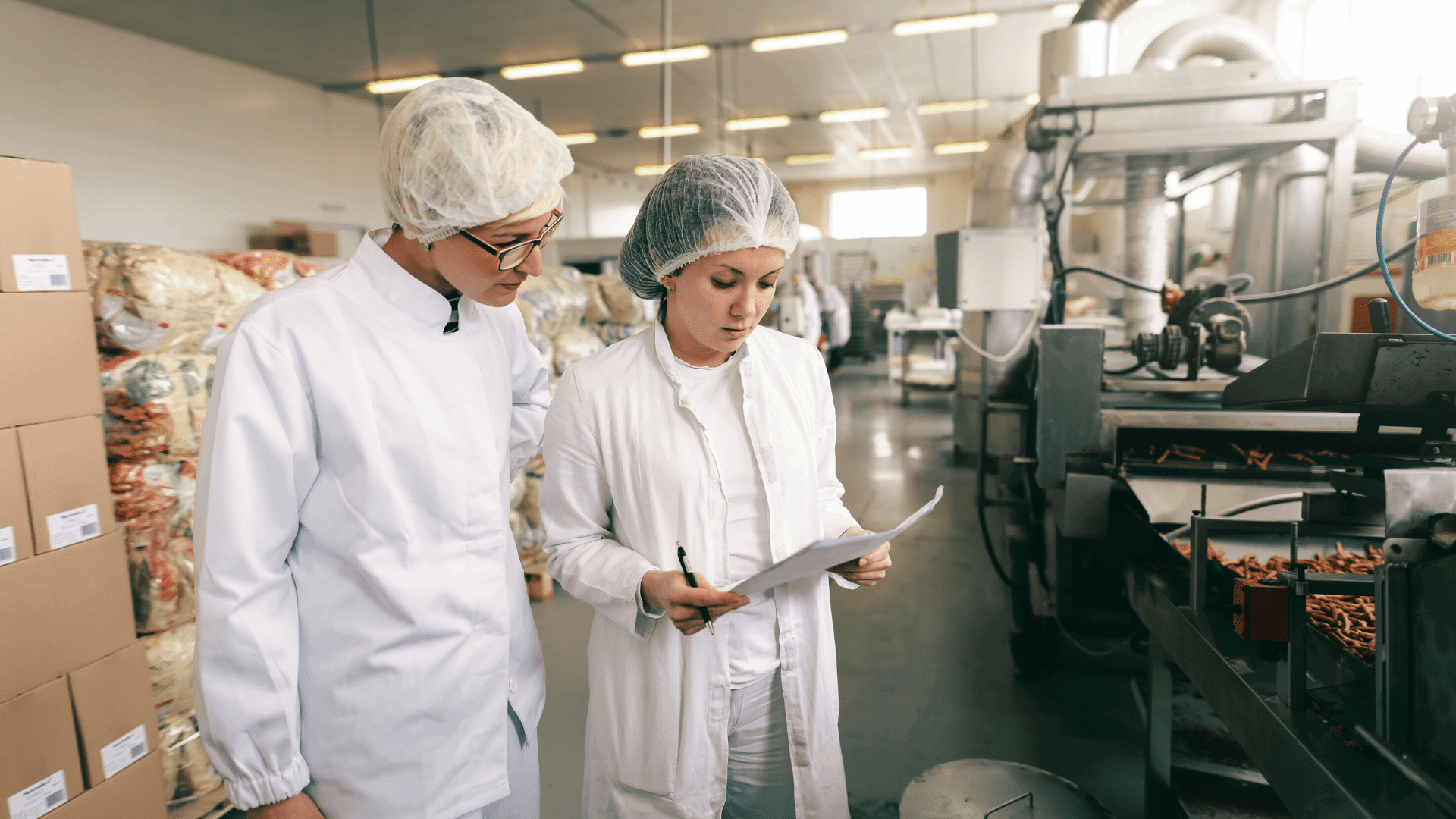 Axus Range
Nuaire's Axus short and long case Axial fan range are available in a wide range of diameters from 400-1800mm,with volume flow rates ranging from 0.1 to 40m3/s flexible solution can be used for a wide range of applications. 
A wide range of adjustable pitch aerofoil & sickle impeller designs to cater for your air performance, sound and efficiency demands. All motors are complete with PTO thermostats, constructed to IP56 with motor drain holes and self-finish aluminium ensuring a paint free construction.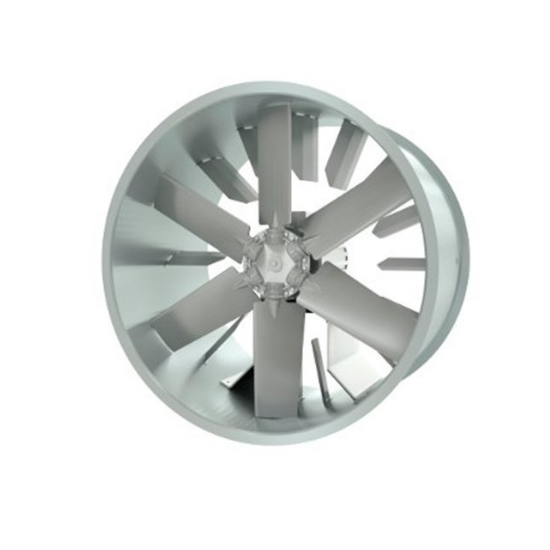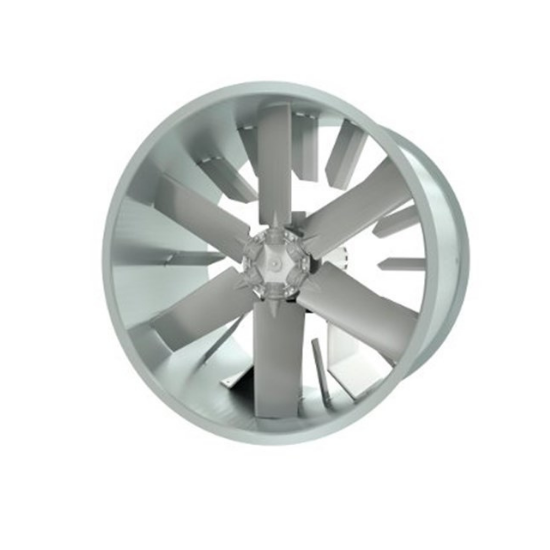 By Applications
Blast Freezers / Bakeries / Laundries / Abattoirs / Process cooling / Spiral freezers / Ventilation in Horticultural & Livestock / Crop drying / Dairy processing
Ancillaries
The range comes with a wide range of ancillaries to suite your project requirements. 
Get In Touch
We understand terminology and technical information sometimes can be difficult to digest on paper, why not contact our dedicated team to provide you with optimum support for your project requirement
Read More