5 Advantages of Installing MVHR
Nuaire offer the widest range of Mechanical ventilation with heat recovery and is the most effective method of ventilating your new build home as well as being easy to install.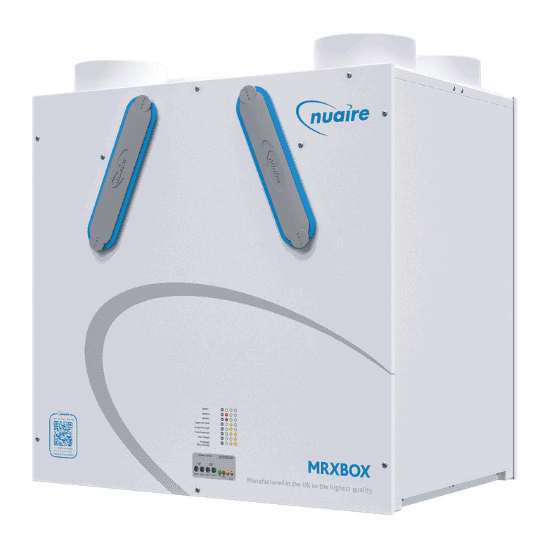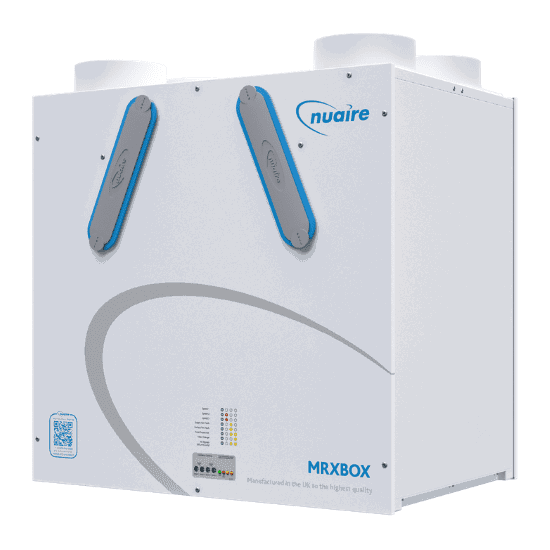 5 Advantages
Our range of heat recovery MVHR systems is designed to suit every size and type of property - from small apartments to homes. Here are just 5 of many advantages why this range is so good.
Replaces the need for individual extract fans and trickle vents
Removes pollutants from the air and keeps condensation at bay
Improves your indoor air quality. Fresh, filtered pre-warmed air is supplied into habitable rooms such as bedrooms and living rooms
Very little maintenance required – we recommend filters are changed/cleaned annually *(this does depend on the environment you live in). Learn more about ventilation servicing.
MVHR units are cost-effective to run - typically 6p per day *based on electricity costs of 14p kWh, (bathroom and two wet rooms)
Written September 2019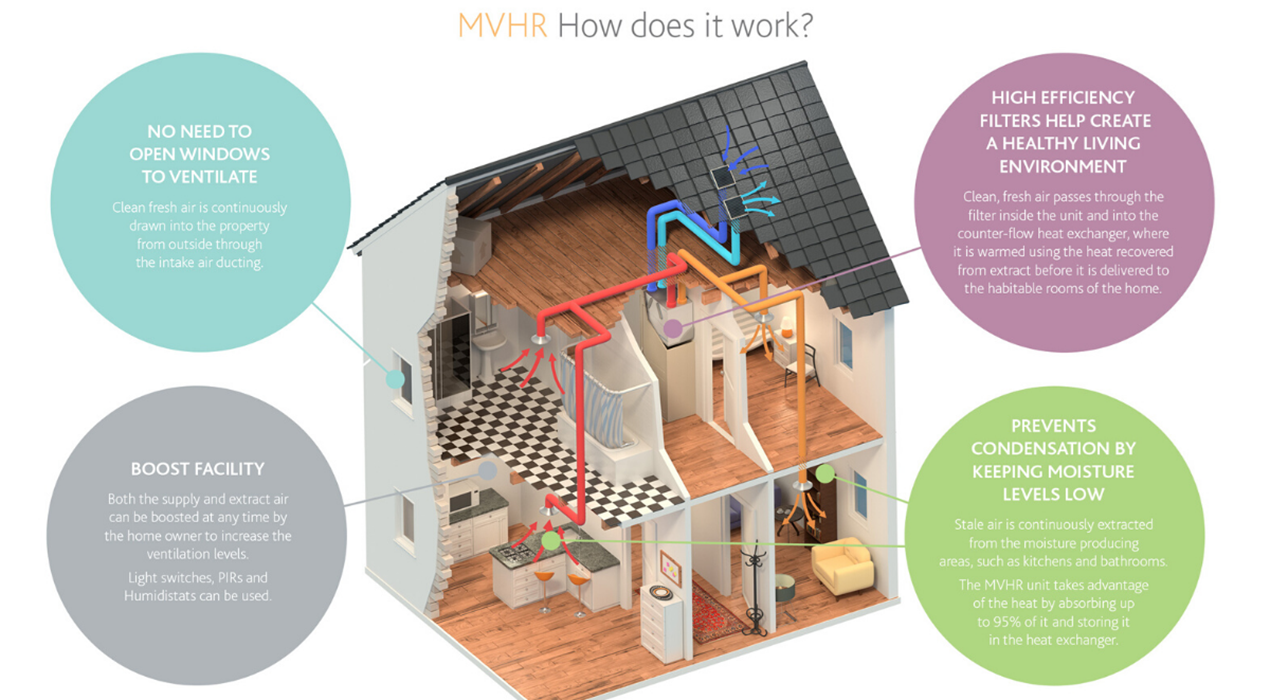 Contact Us
If you would like to purchase our MVHR unit or if you have any queries the tea are here to help. Contact us today
Read More