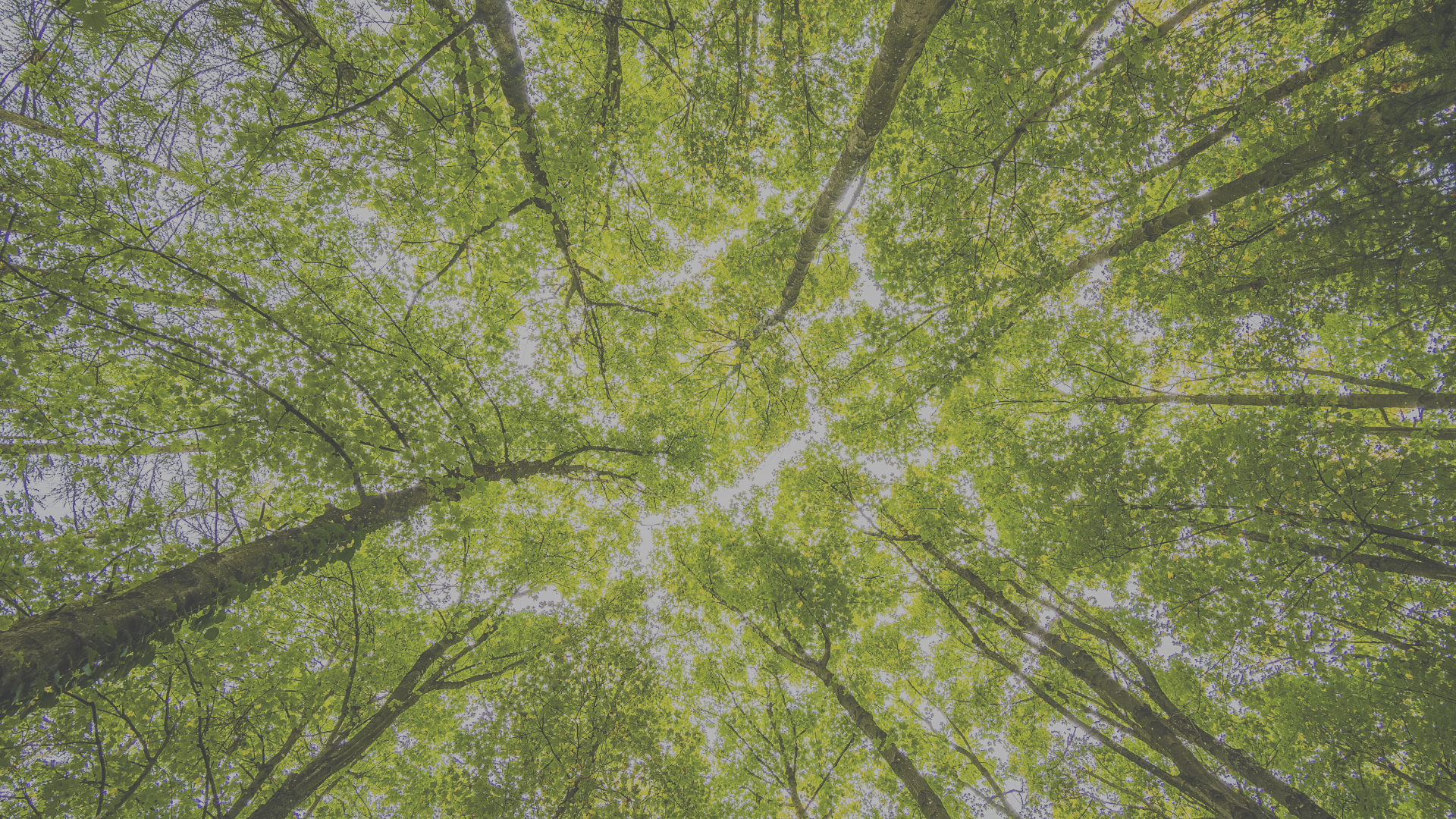 What Does Net Zero Mean?
Net zero means not adding to the amount of greenhouse gases.
Achieving it means reducing emissions as much as possible and balancing out any that remain by removing an equivalent amount.
Under the 2015 Paris Agreement, 197 countries agreed to try to keep temperature rises "well below" 1.5C to avoid the worst impacts of climate change.
Following the Paris Agreement, the UK has committed to reducing its greenhouse-gas emissions to net zero by 2050.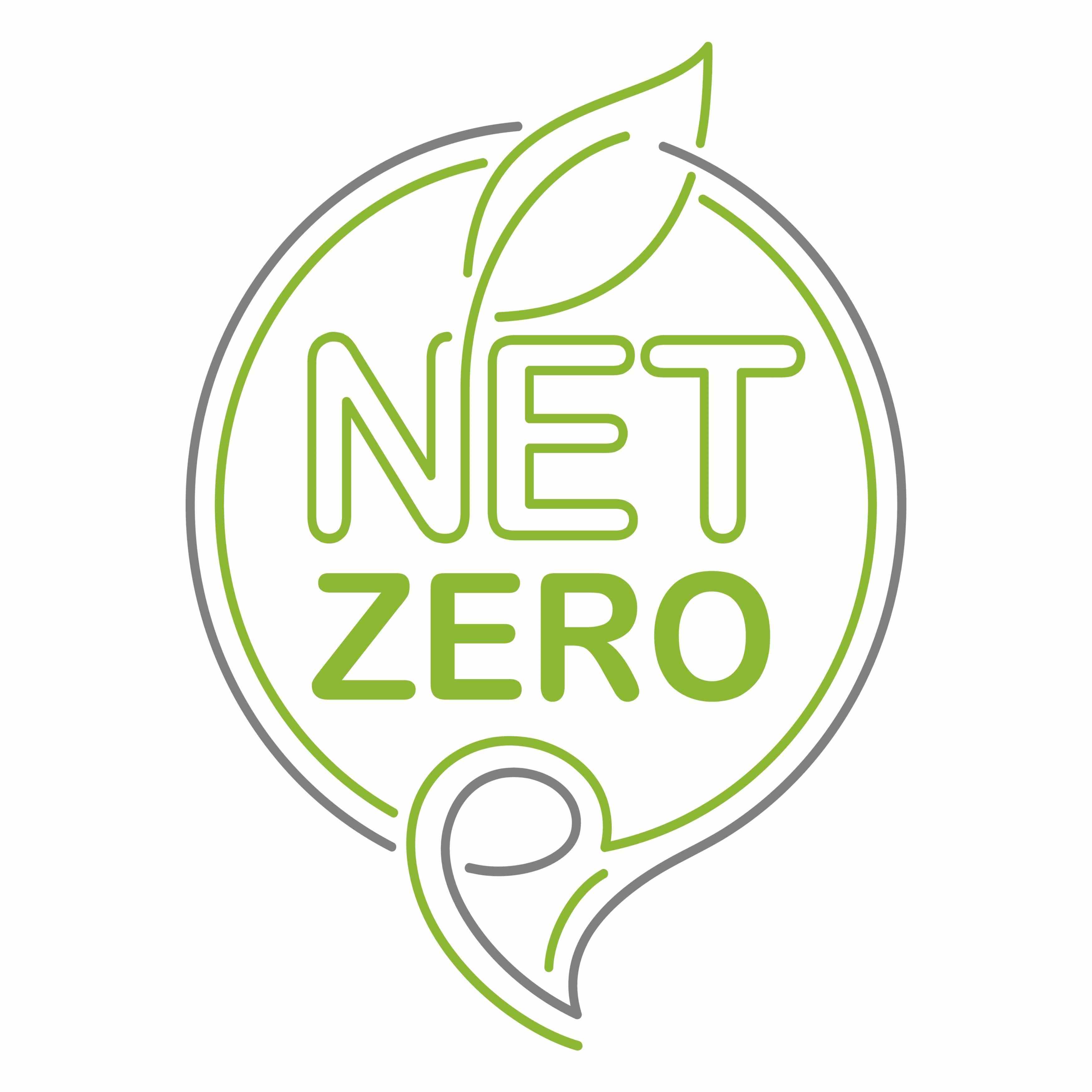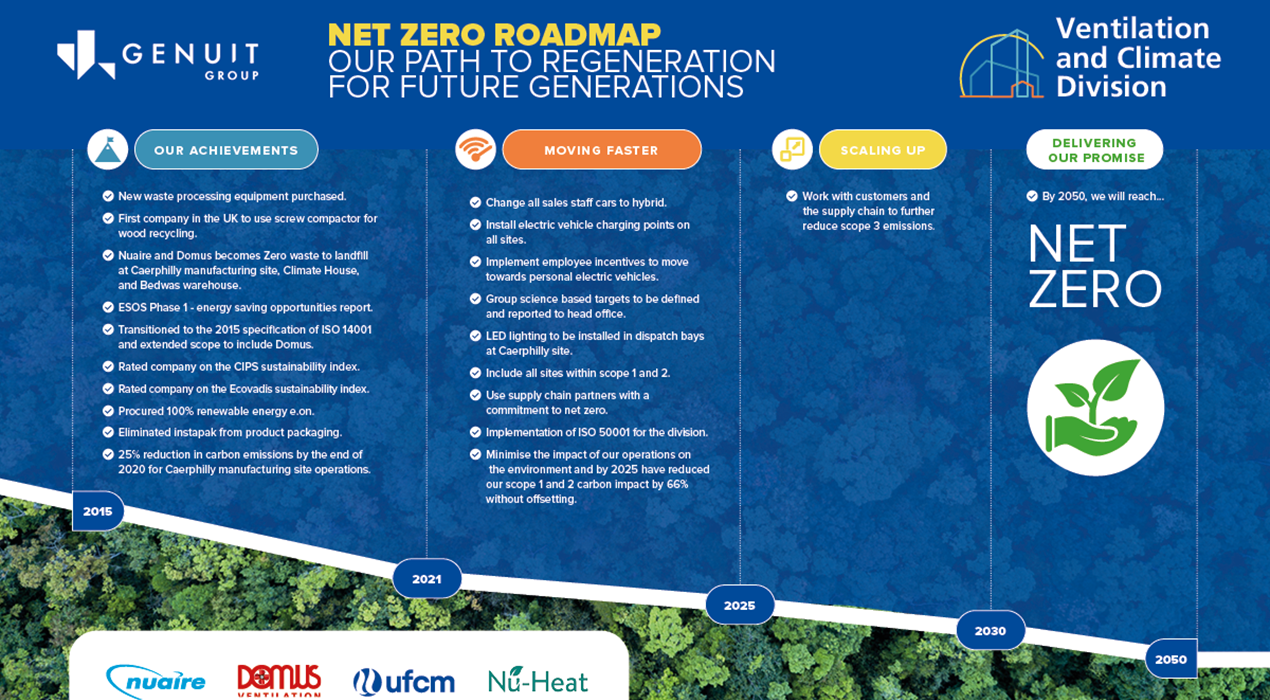 Achieving Net Zero
We have a role to play in making the built environment more sustainable. We do this by becoming a sustainable, low-carbon business and delivering sustainable solutions at scale.
We have set an ambitious target to minimise our impact on the environment by 66% by 2025 - and reach full net zero status by 2050. With the construction industry working hard to meet Net-Zero targets by 2050, the whole supply chain must work together to reduce carbon emissions and lower the impact that we are having on our planet.
Our strategy is based on tangible, sustainable changes, not reliant on carbon offsetting.
To help us achieve our net zero targets, we are implementing the following tactics:
Change all sales staff cars to hybrid
Install electric vehicle charging points on all sites
Implement employee incentives to move towards personal electric vehicles
Group science-based targets to be defined and reported to head office
LED lighting to be installed in dispatch bays at our Caerphilly site
Use supply chain partners with a commitment to net zero
Implementation of ISO 50001 for the division
Minimising the impact of our operations on the environment
By 2025 reduce our carbon impact by 66% without offsetting
Download a PDF copy of our Net Zero roadmap 
"Absolute emissions reduction is a priority for us as a business. At this point, our real net zero strategies begin, and we must ensure that our carbon reduction is in alignment with science across all scopes year on year."
Stuart Smith, Board Director and Indoor Air Quality Specialist
Contact Us
Our Net Zero Roadmap sets out our key milestones; if you would like to talk to us, contact us today.
Read More