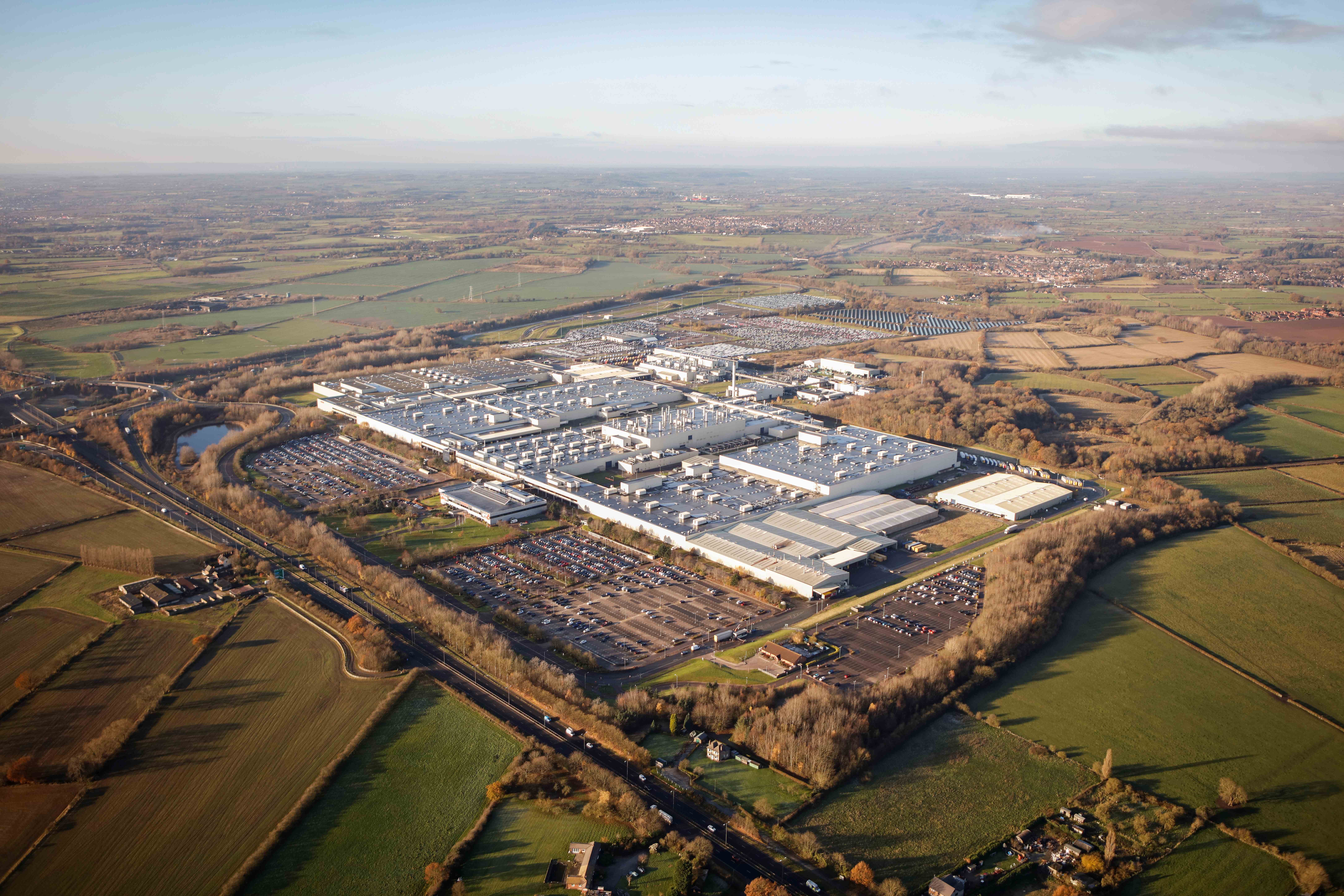 The project back in 1989!
Toyota announced that they were establishing a manufacturing operation in the UK. Toyota launched its UK headquarters and vehicle manufacturing plant in Burnaston, Derby, built on the site of the former Derby Airport.
The factory at Burnaston manages the process of stamping (pressing panels from rolls of steel), welding, painting, plastic moulding, and assembly.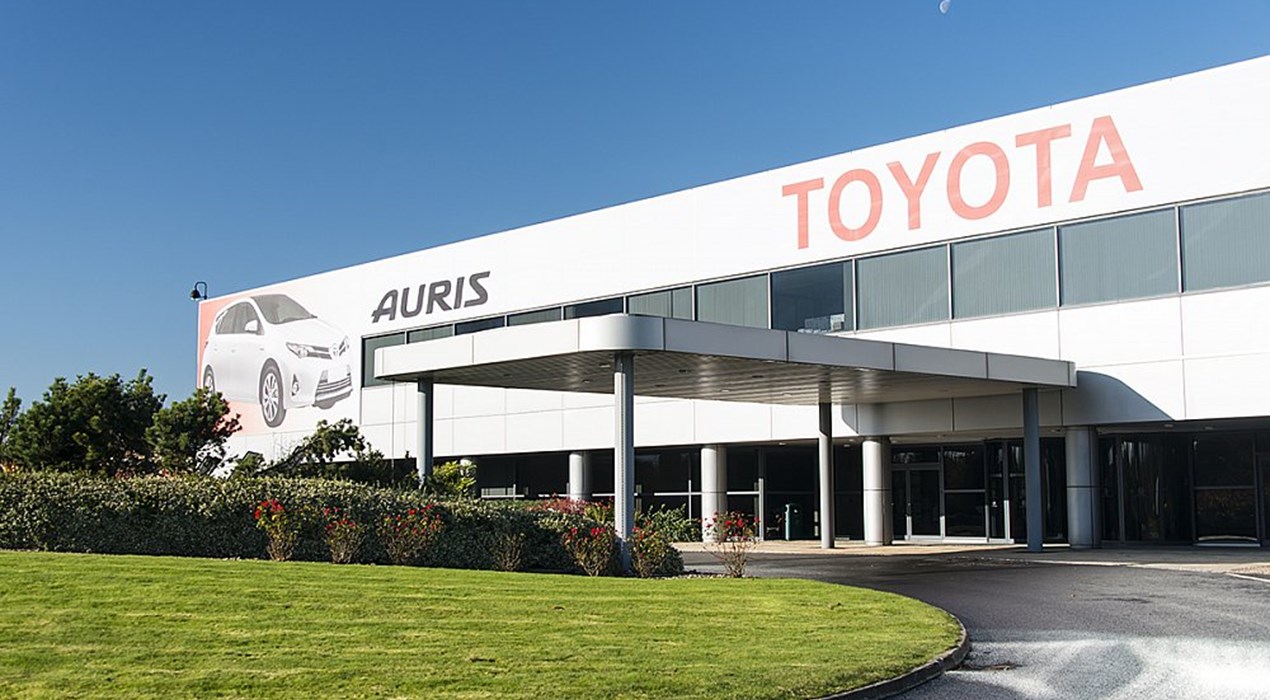 The Solution
Nuaire Contracts Ltd. managed the project, and in 1990 a large quantity of natural and powered-smoke ventilation equipment was supplied to the site. The Toyota Factory in Derby is our biggest ever order to this day.
On 16 December 1992, the first car rolled off the production line, a Carina E. Since then, production has included Avensis, Corolla, and Auris models and manufactures nearly 200,000 vehicles each year.
Contact Us
If you would like to know more about this case study please get in touch with us.
Read More