Our customer promise
To maintain a consistent approach to customer care, we commit to our customer promise in all aspects of our day to day roles.
We promise to:
Provide a service which is friendly, helpful and responsive to your needs
Create a pleasant and welcoming environment
Keep you informed with the most relevant and up-to-date information
Drop you a line from time to time to help us improve our service
Build strong relationships with you
Do everything we can to ensure a reliable service
Always go that extra mile for you
Get In Touch
Our customer-facing teams are highly trained to provide you with unrivalled design, application and maintenance advice. We will make it easy for you to contact us; we are available during extended office hours – from 8.30 am-5.30 pm and you can reach us by email, telephone or coming soon by chatting with us online. You will always talk to a real person.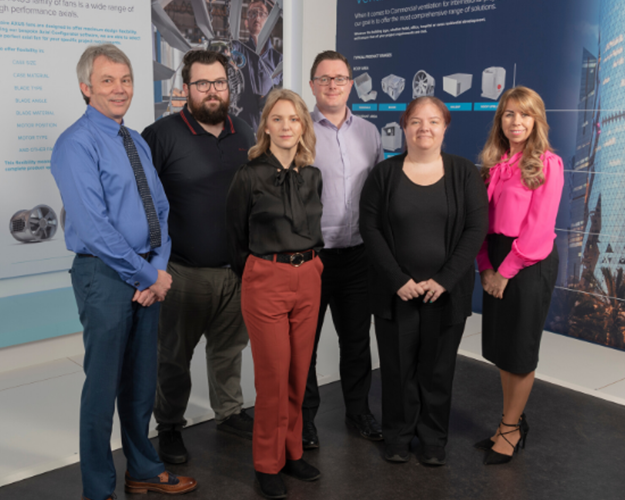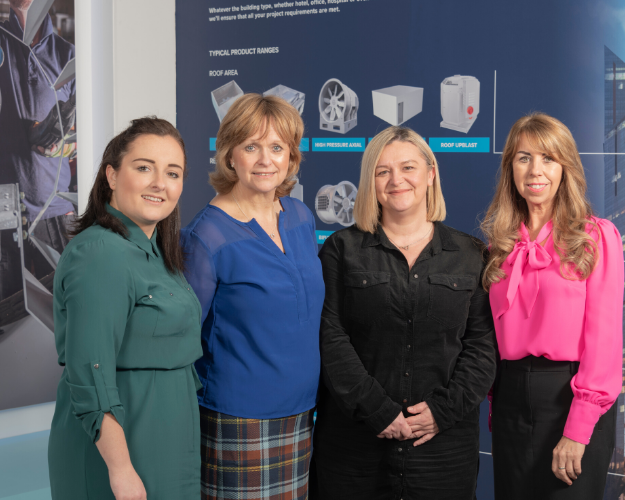 'Our customers' needs form an integral part of our core values. This is reflected in our renewed focus internally and the creation of a dedicated customer service team. As a business, we celebrate and recognise the importance of great service each and every day.' - Kathryn Devine, Customer Service Manager