The tendency for new build dwellings – especially apartments – to reach uncomfortable internal temperatures during summer is an increasing problem in need of a solution.
As we build tighter homes with higher levels of thermal insulation, and also attempt to mitigate external factors such as environmental and noise pollution, we run into the problem of trying to control internal temperatures by natural means, in turn causing overheating in dwellings.
This overheating problem makes sleep uncomfortable, causes heat stress, and increases risk to health. So, what is the solution?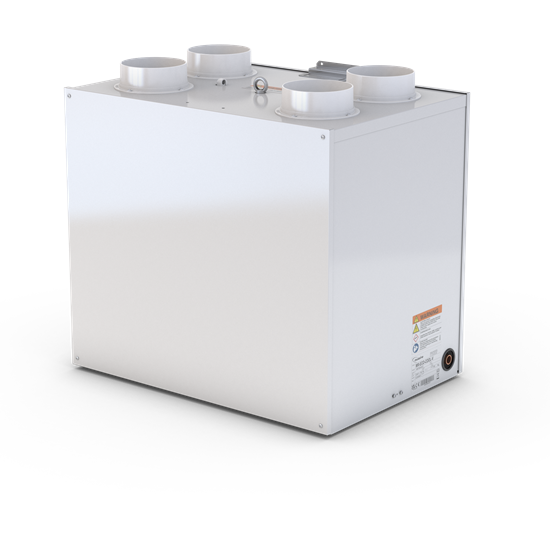 Overheating? We're all over it
Nuaire's new MRXBOX Hybrid Cooling System combines year-round high levels of indoor air quality with the added benefit of summer cooling to mitigate overheating.
This added cooling significantly lowers the temperature of fresh air supplied into the dwelling, helping maintain comfortable internal temperature levels even in city centre apartments on the hottest days of summer.
For more information on Nuaire's MRXBOX Hybrid Cooling System, you can contact us on 02920858200 or email info@nuaire.co.uk