Introducing the new XBC+
As market leaders, we are making continuous improvements to our ranges. XBC+ is our latest innovation and is the successor to the award-winning XBOXER XBC range of packaged heat recovery units.
Systems are designed with innovation in mind and are the easiest units to specify, install and maintain on the market.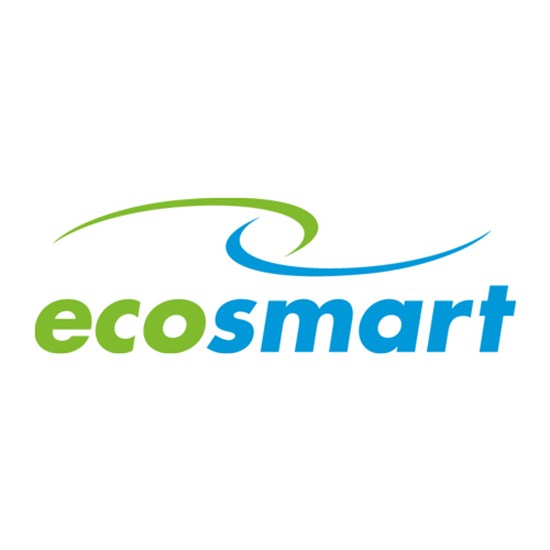 Built-in Control Options
Marketing-leading Ecosmart control platforms provide easy and energy-efficient demand control operation with simple commissioning.
Enquire now or call us today on 029 20858 504