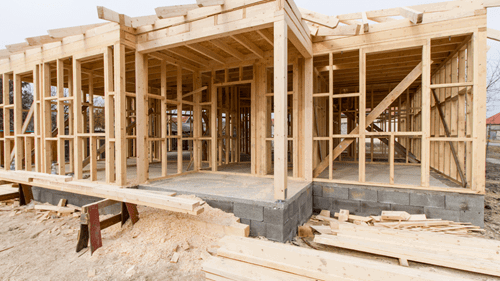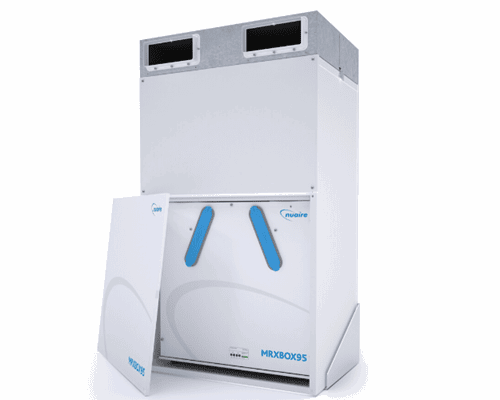 We offer the Full Acoustic Solution
Nuaire's solution addresses both duct and breakout noise providing an aesthetically pleasing installation for the home occupant. 
This residential heat recovery fan offers the only complete MVHR acoustic and first fix solution to overcome noise and ease in the installation of wall-mounting our units.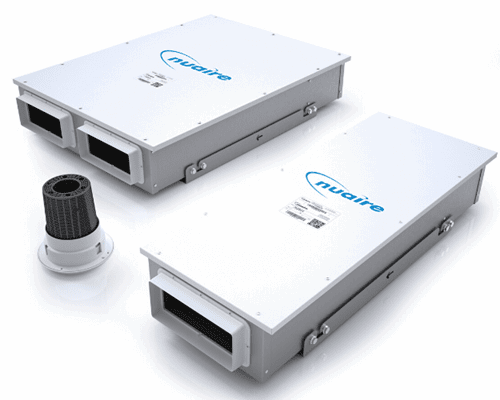 Our Technical Sales Team
We have technical representatives based throughout the UK and our head office in South Wales is on hand to assist with product information and best practice advice.
Or why not visit our factory to experience first-hand advice?
Our sales team has an abundance of knowledge and the factory covers over 25,000m3, allowing us to manufacture a wide variety of ventilation units from raw materials to finished goods.