Product Images
Feature Focus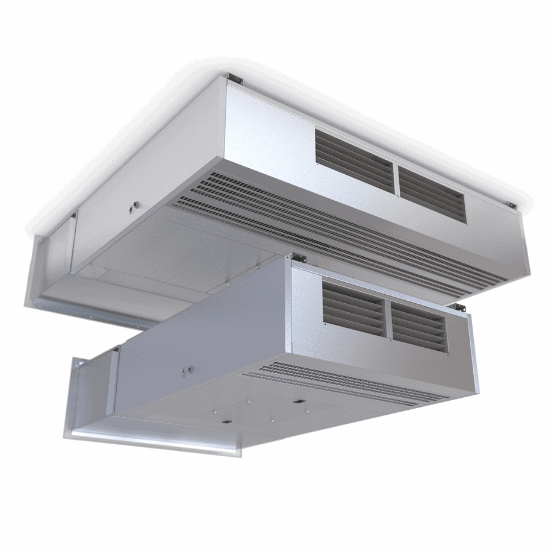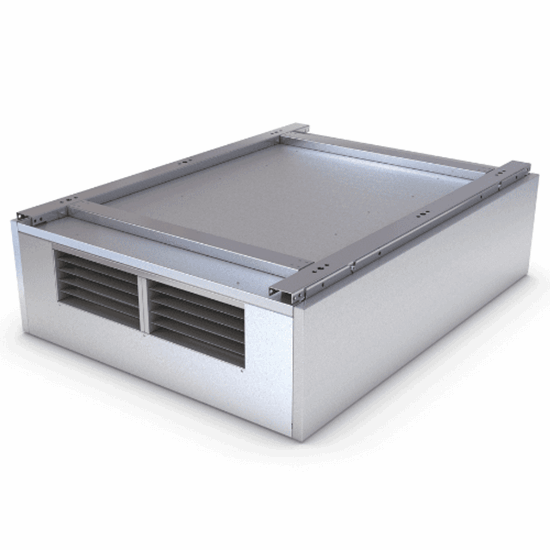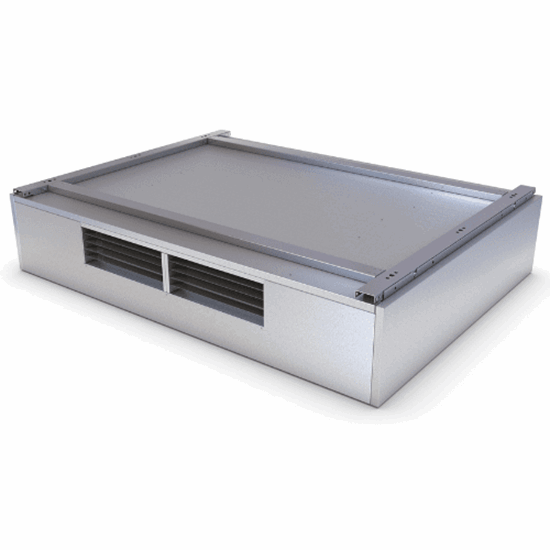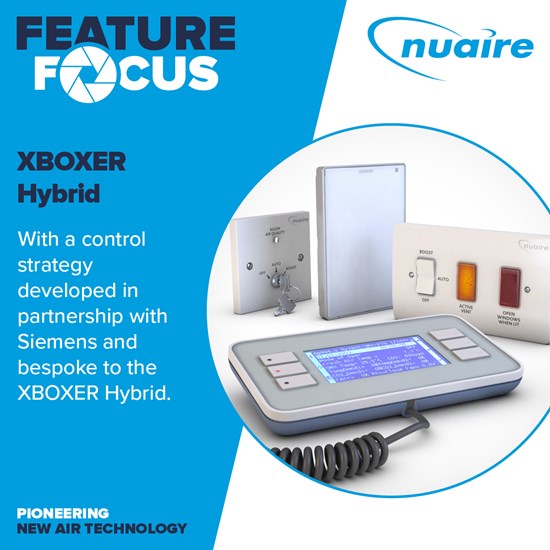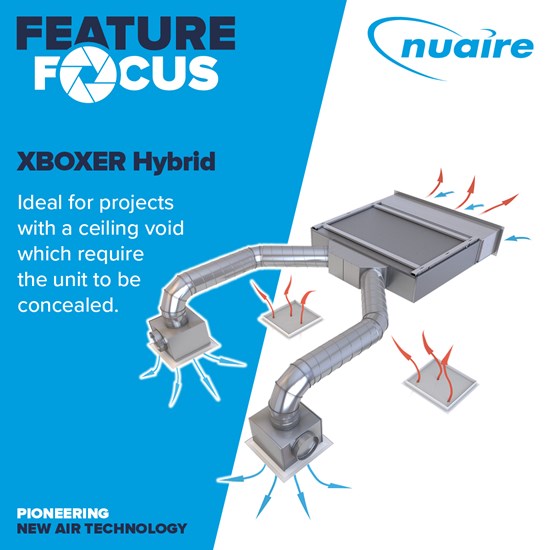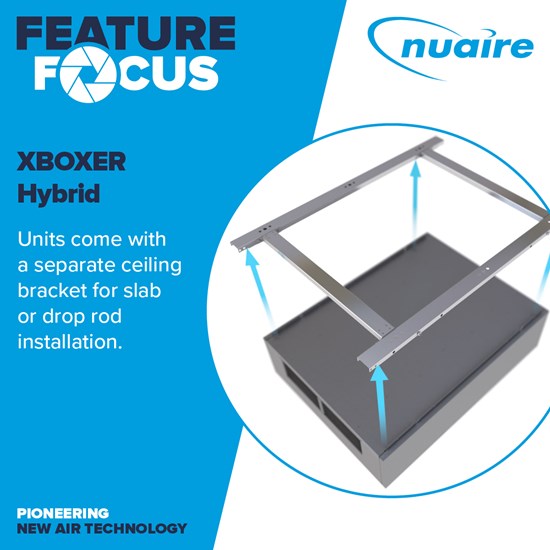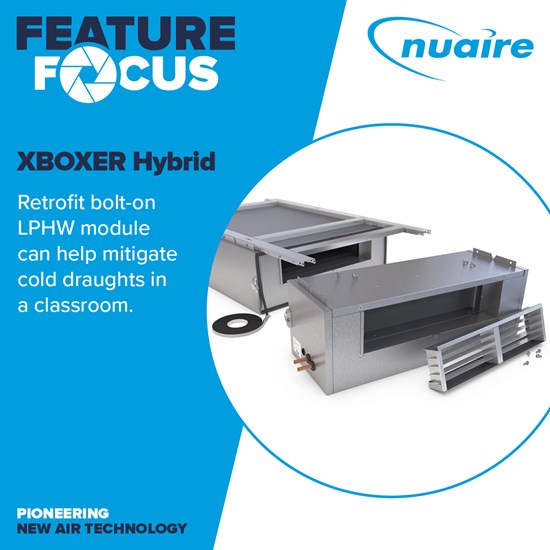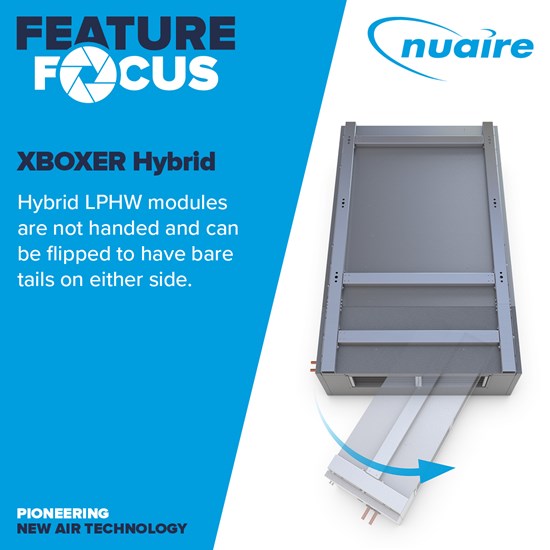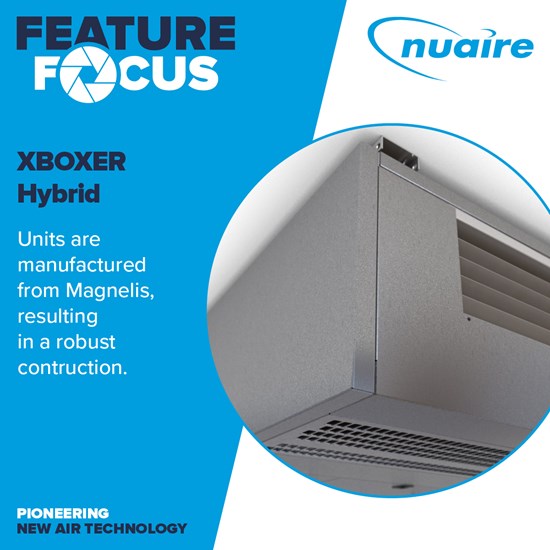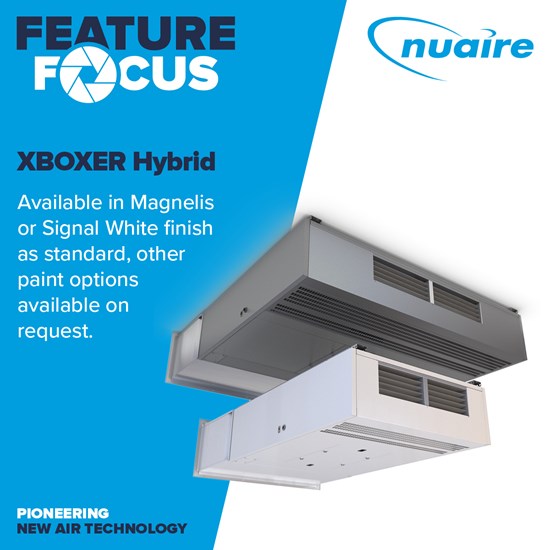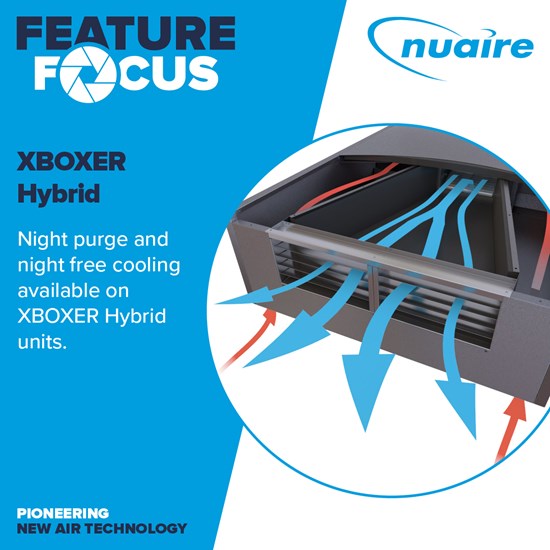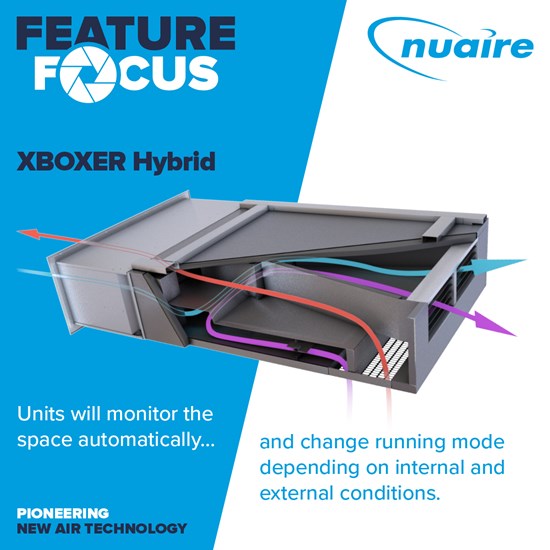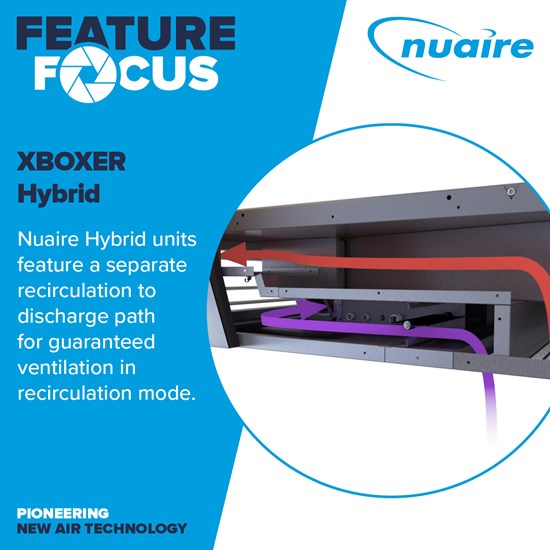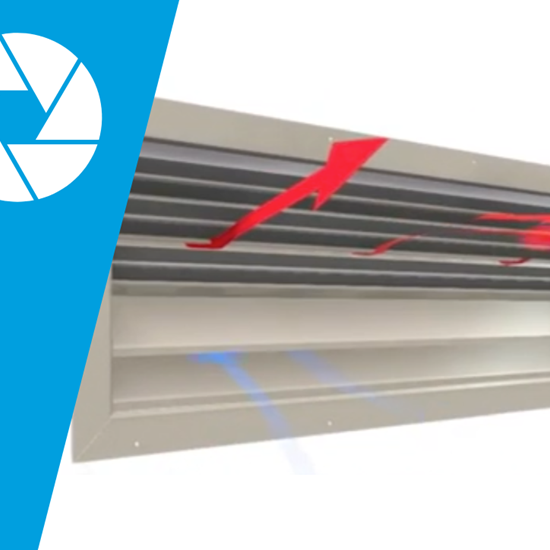 XBOXER Hybrid
Award-winning range of hybrid ventilation units specifically designed for use in classrooms.
Part of the XBOXER family, our Hybrid range leans on decades of mechanical ventilation design parted with industry-leading natural ventilation techniques, resulting in the best hybrid system on the market.
Latest EC motor technology ensures lower SFPs, meaning a greener and much more energy-efficient solution.
Designed for classroom spaces, XBOXER Hybrid used pure natural ventilation with mechanical assistance – achieving the best of both worlds. The range utilises all the benefits of a natural system, together with the reassurance of our market-leading and award-winning mechanical expertise.
This aids in achieving higher flow rates in hotter weather and tempered recirculation in colder weather.
For a better hybrid ventilation solution, choose Nuaire. View our interactive brochure here NUAIRE HYBRID BROCHURE
Winner of Air Movement Product of the Year – H&V News Awards 2020
Features & Benefits

Separate Discharge Path
For guaranteed ventilation in recirculation mode

Robust Aluzinc Construction
Provides long life and helps minimise on site installation damage

Latest EC Technology
Maximum efficiency and guaranteed low SFPs

Quick-Fix Ceiling Bracket
Can be installed at 1st-fix stage and suitable for slab or drop-rod installation
Ducted Installation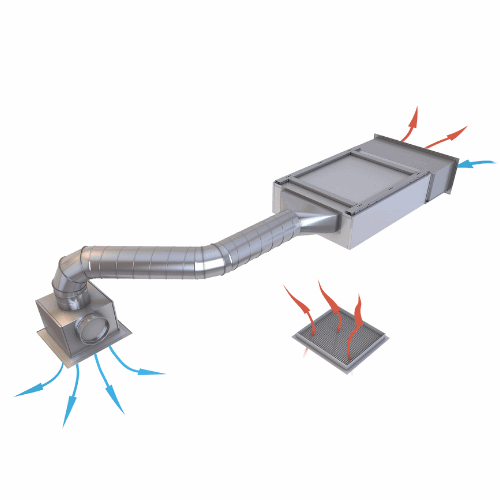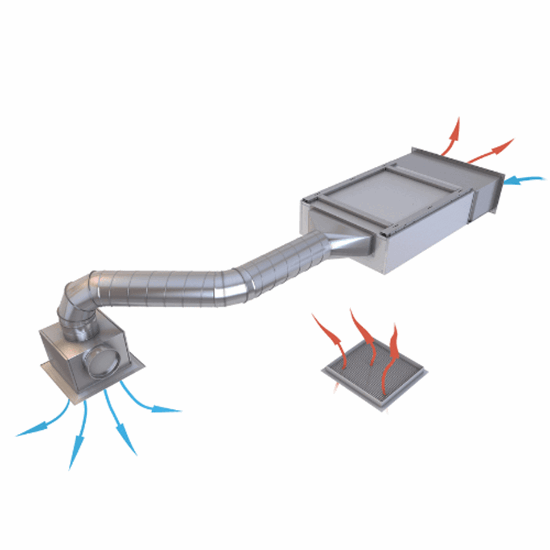 For projects which have a ceiling void and require units to be hidden out of sight, a ducting kit is available.
A typical ducted XBOXER Hybrid system will allow the unit to be concealed in the ceiling void and ducted into the room. A louvre connected to a plenum box supplies fresh air into the space, whilst air is extracted naturally through a grille in the ceiling.
LPHW Heating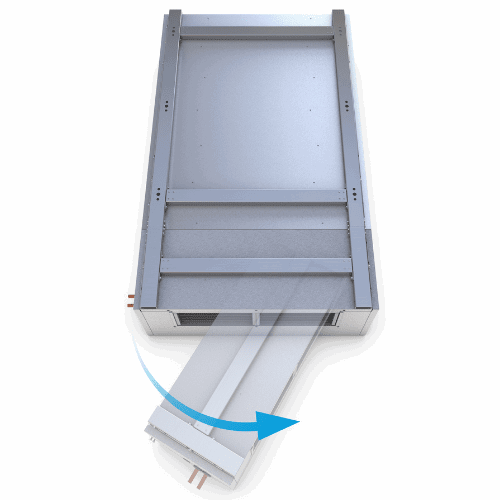 If cold draughts become an issue in the classroom, Nuaire offers a retrofit LPHW module to temper or heat incoming air. Both tempered and primary heating options are available, making XBOXER Hybrid with LPHW a complete heating solution for hybrid ventilation projects
Hybrid LPHW coils are not handed and can be flipped to have bare tails on either site, ensuring complete design and install flexibility.
Contact Us today
If you have any questions or queries a member of the team are here to help.
Read More
3D XBOXER Hybrid model 
Designed for classroom spaces using a hybrid ventilation strategy, the XBOXER Hybrid uses pure natural ventilation with mechanical assistance to aid in achieving higher flow rates in hotter weather, and tempered recirculation in colder weather.