Turn That Frown Upside-Down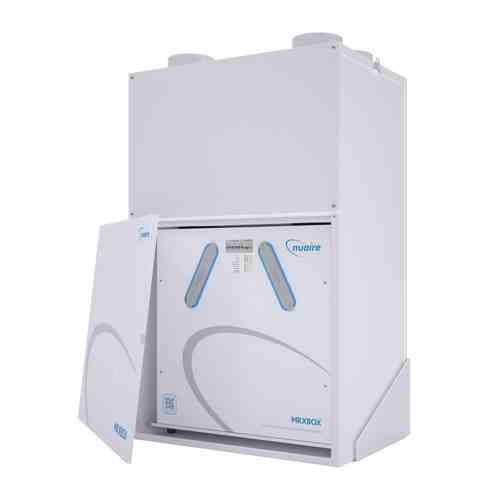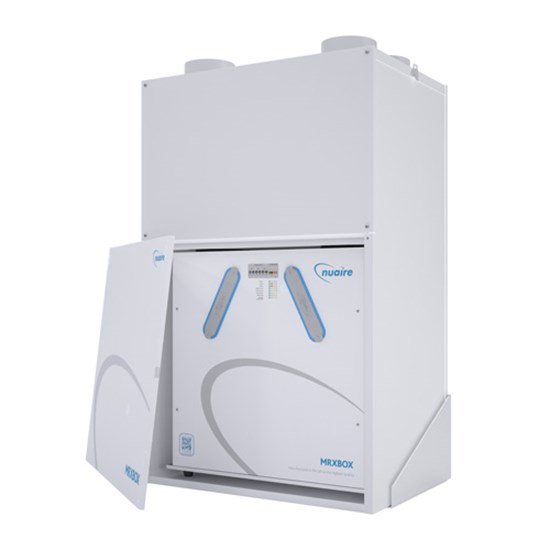 MRXBOX-ECO
For many years Nuaire has been the leader in Mechanical Ventilation with Heat Recovery (MVHR), leading the market in a higher standard of indoor air quality. However, Nuaire has received criticism in the past from customers who have commented that its MRXBOX-ECO range of units often look much too sad.
Customers have commented that Nuaire's famous 'swoosh' and the downward shape of the unit filter access has made the front cover look like a sad face. Intuitive and innovative as ever, Nuaire's NPD team came up with a solution…
Introducing the MRXBOX-ECO-SMILE!
Nuaire's MRXBOX-ECO-SMILE range is the latest advancement in happy unit technology. No more seeing a sad face when you open your cupboard – just smiles. Happy ventilation makes for a happy indoor environment.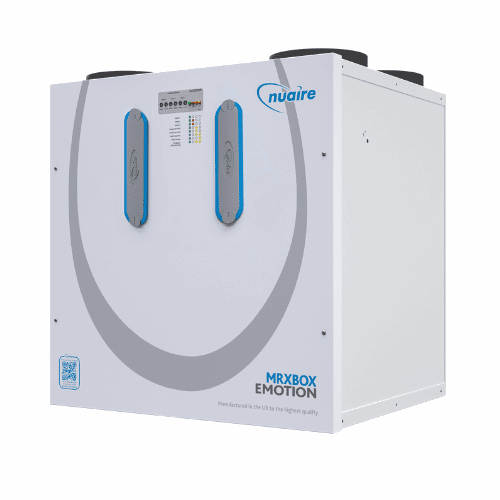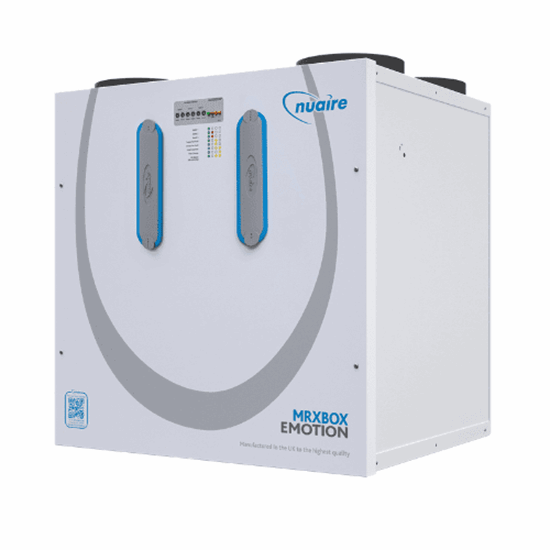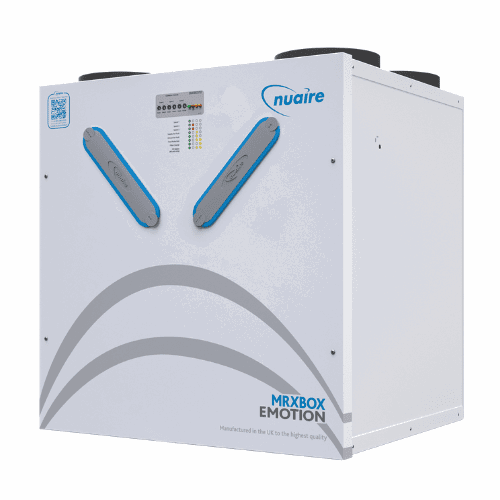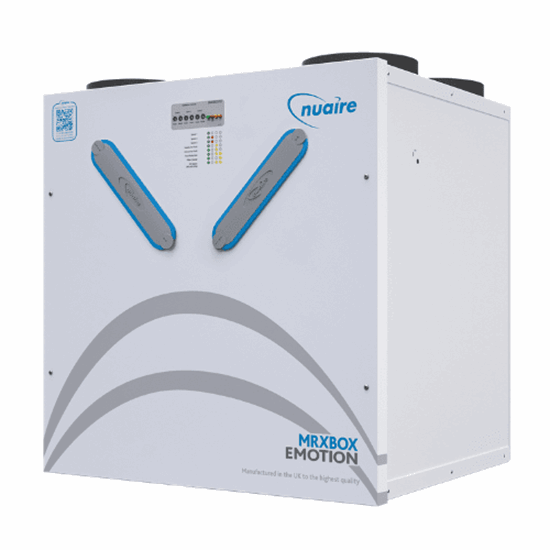 MRXBOX-ECO-ANGRY
If the range sees success, Nuaire also plans on developing an MRXBOX-ECO-ANGRY with the filters facing the opposite way for a more dramatic and menacing look. When asked for the usefulness of an angry-looking MVHR unit, Nuaire refused to comment.
On the development of the range, Lead Engineer, Sunny Smiles commented: "Our new 'Emotions' range of MVHR units is us pushing our innovation to the limits. Bad air can make you feel a range of emotions, and now clean air can too!"
Nuaire's MRXBOX-ECO range of MVHR units provide optimised, balanced ventilation and highest possible levels of indoor air quality. To find out more about of MRXBOX-ECO range, click here or call us on 029 2085 8200.