Nuaire Do the Double at Marketing Awards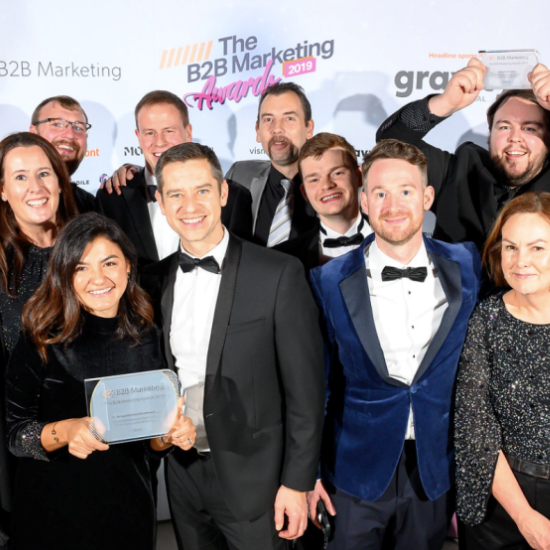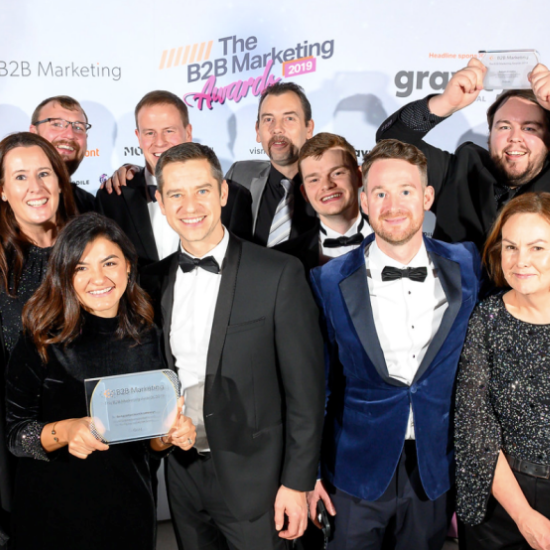 The Nuaire team picked up Best Product Launch awards for the XBOXER Hybrid at both ceremonies, which took place on the same evening at two different prestigious London venues. Working with design agency Lesniak Swann, the team collaborated to develop an integrated campaign to launch the XBOXER Hybrid with the objective of disrupting an already-established market.
Designed to stop people in their tracks, the campaign creative played on the hybrid theme, creating often disturbing hybrid animals to emphasise the weaknesses of competitors' offering in a humorous way, using the campaign tag 'not all hybrids are a good idea'.
The awards are a testament to the hard work of the creative and product teams at Nuaire and Lesniak Swann.

B2B Awards:
- Best Use of Creative – BRONZE AWARD
- Best Product Launch – GOLD WINNER
CMA Awards:
- Best Mid-Range Budget Marketing Campaign (£25k - £50k)
- Best Use of Advertising
- Best Product Launch - WINNERS
- Best Use of Direct Marketing
- Best Promotional Item