Faith- Extract Fan
May 2018
Ventilation manufacturer Nuaire has launched 'Faith', a new continuously-running extract fan designed specifically for Social Housing applications. Small yet compact, the new FAITH fan has a facility to enable constant-flow operation via a sensor to guarantee installed performance.
Unlike some other continuous extract fans on the market, Faith can automatically adjust its airflow to maintain the designed duty, enabling it to comply with ADF 2010 (system 3) once installed.
Even with its competitive price point, Faith extract fan comes with a number of sophisticated features. An intelligent and energy-saving humidity tracker which continually measures the humidity levels in the home and adjusts the fan accordingly – ideal for addressing wet laundry, steamy bathrooms and cooking vapours.
An advanced run-on timer mode further supports this by automatically operating to tenants' lifestyles. For tenants, the new Faith extract fan is small and sleek, and, just as importantly, is quiet in operation. A night-time delay and intelligent run-on timer ensures a quiet operation when tenants are asleep, whilst also helping to save energy.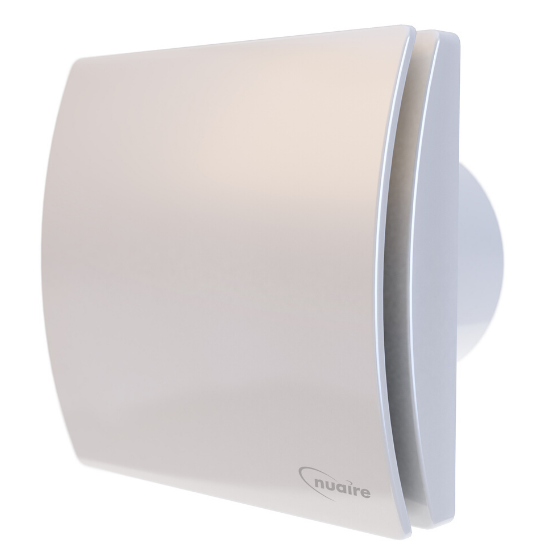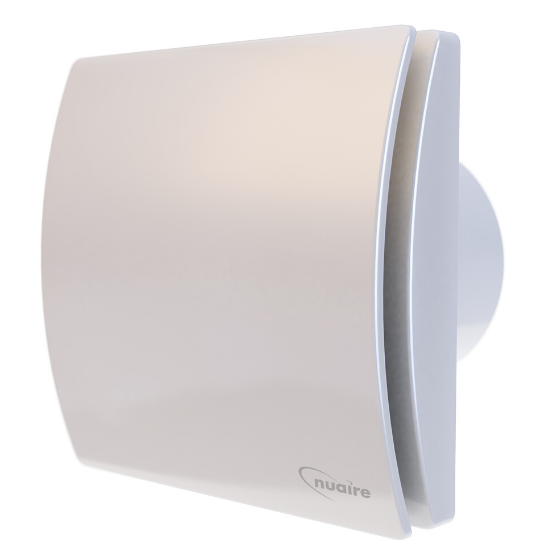 Faith is available in 230V and SELV versions and is suitable for IPX4, for use in all zones within a domestic property.
The new Faith extract fan joins Nuaire's full range of energy-efficient domestic, commercial and renewable ventilation solutions. UK based with over 450 employees worldwide, Nuaire has been at the forefront of the ventilation industry since 1966.
For more information please visit www.nuaire.co.uk or contact 02920858500.
Sales Director, Andrew Sellman explained: "Within the repairs and maintenance sector, the testing and commissioning of continuous extract fans has been far less regulated than in the new build sector. Many continuous extract fans in the market are perceived to meet building regulations but upon inspection, they often don't meet the required duty. As a result, the property is under-ventilated leading to problems with mould, condensation and poor indoor air quality.

"We have designed the new Faith fan to overcome this widespread issue of non-compliance, giving social housing providers the peace of mind that their extract fan will meet Part F and L of the Building Regulations and protect both the property and the tenant from damage caused by damp and poor air quality", continued Mr Sellman.