Lifting the Lid on Condensation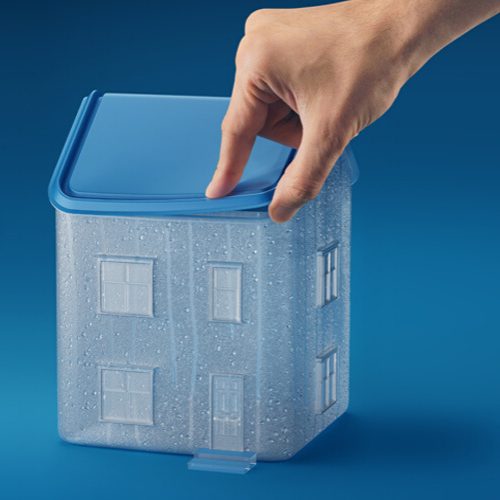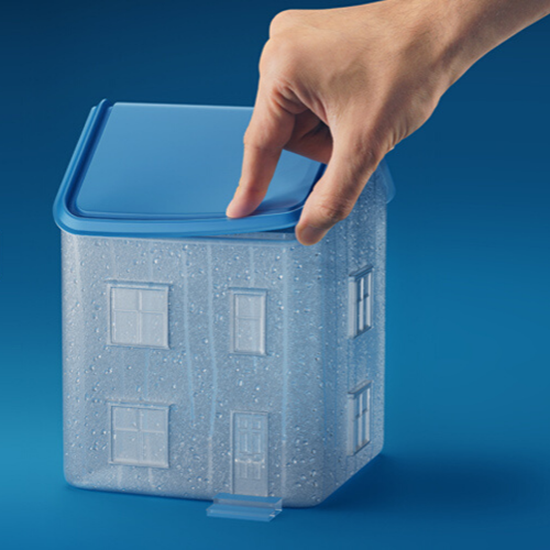 With 1 in 5 homes affected
By Tammy James, Senior Marketing Executive, November 2019
With one in five homes in the UK affected by recurring condensation dampness, it can become a huge problem for Local Authorities at this time of year. Excess moisture creates serious long term problems to the fabric of a property by causing a build-up of mould and dampness, resulting in expensive repairs for landlords. Simply cleaning off the mould and re-decorating only sorts out the problem temporarily - it comes back as soon as the condensation season starts again. Aside from the damage to the building, condensation and mould are harmful to the health and wellbeing of the tenant, aggravating symptoms of asthma and other allergies.
The only way to get rid of condensation for good is by adequately ventilating the property. Buildings are now being made as energy efficient as possible to stop heated air escaping, and there are limited ways for fresh air to get into the property to counteract the humidity in the atmosphere.
This is where Positive Input Ventilation, or PIV, comes in. Invented by Nuaire in the 1970s, PIV has since become the most popular method of whole-home ventilation, installed in over a million UK homes. Nuaire's family of PIV units including the Drimaster-Eco range has a long track record in solving condensation and mould in properties. This highly effective, low-cost retrofit solution is the go-to product for Local Authorities who want to get to the bottom of their condensation problems.
For more information visit www.nuaire.co.uk/condensation
Nuaire's Residential Product Manager, Wendy Thomas explained: 'By tackling the cause of condensation dampness with the installation of PIV, social housing providers can not only minimise disrepair claims but can reduce calls to problem properties by taking this preventative measure. Our range of Drimaster-eco products remains the most effective method of alleviating and preventing condensation dampness and its associated health problems'.