Where do we go now? Indoor Air Quality post-lockdown
As we approach 12 months since the people of Wales retreated to the safety of their homes, we believe that indoor air quality should be an essential part of the conversation as businesses prepare to open their doors again
INDOOR AIR QUALITY POST-LOCKDOWN
Tammy James, March 2021
It's been 12 months since the people of Wales retreated to the safety of their homes to "Stay home to save lives" as part of the Government's message throughout the COVID-19 pandemic. Yet, as Wales' First Minister Mark Drakeford sets out his next steps to relax the restrictions in Wales this week, it's imperative to consider what safety measures can be put in place to protect workplaces, schools, social environments like gyms or health clubs, and all other businesses in between as we navigate our next steps as a nation.
According to Wales Online, the latest Public Health Wales figures issued on Thursday show that the infection rate across Wales is now 43 cases per 100,000 of population based on the seven days up to March 6. Although this is a slight increase from the previous week's figures, it's still below the 50 cases figure the Welsh Government had previously highlighted as a key benchmark in its lockdown planning.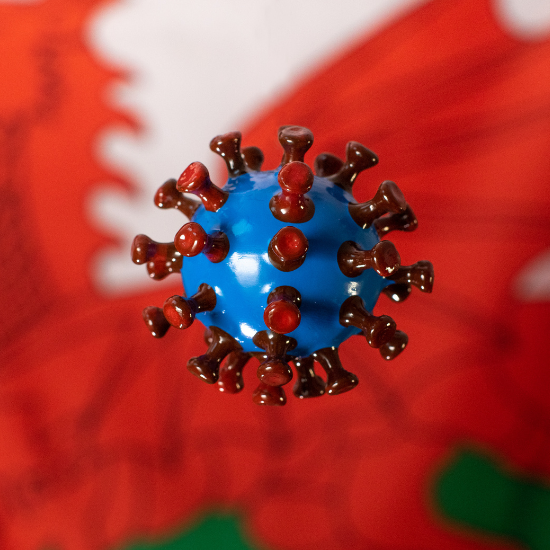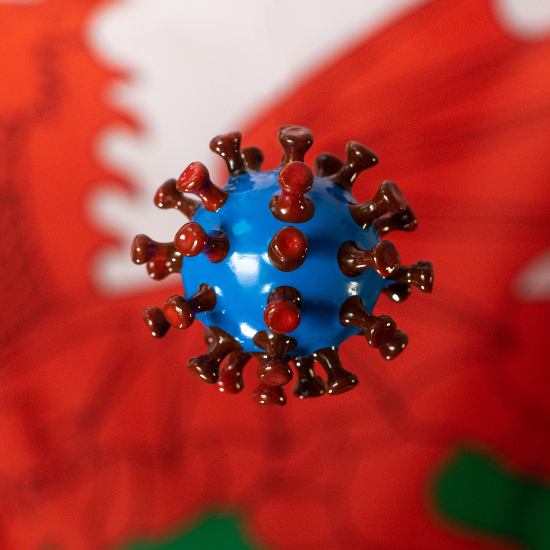 Yet despite the figures, we know that the risk is not over yet. Mr Drakeford is already anticipating another rise in cases over the next 12 months. While the plan is to strengthen contact tracing as well as maintain social distancing measures to help control the spread of the virus, we believe that indoor air quality should be an essential part of the conversation as businesses prepare to open their doors again.
Wayne Glover, managing director for Nuaire said: "The government has highlighted the importance of good ventilation in reducing the spread of COVID-19 and we know more than most that in poorly ventilated spaces, the risk of contracting the virus is much higher. Industry experts recommend keeping the relative humidity in the room in the range of 40-60% to reduce the risk of respiratory tract infections. After all, the virus can survive for less time in this type of environment. However, not all workplaces have prioritised indoor air quality as part of their approach to safeguarding their teams or have ventilation considerations in place. Creating safer indoor environments is paramount to protecting our workforce and could prove essential to avoiding another lockdown in Wales – something we feel incredibly passionate about.
"So, as businesses prepare to re-open, we want to start wider conversations about the importance of indoor air quality and the impact it can have on keeping teams safe and businesses operational. There's an incredible level of solutions now available from the air ventilation market to stop the spread of COVID. This includes our recently launched Haven range which can be utilised in both residential and for commercial environments to remove contaminated air particulates from indoor air spaces to significantly reduce risk.
"We appreciate that many businesses are already feeling the gravity to comply with Government guidelines and may also be under time-pressure to do so too. However, we believe that implementing effective ventilation can not only prove reassuring to employers and team members, but it can help to reduce workplace illnesses in the wider sense too and ultimately, keep our nation safe and well."
Contact Us
If you would like to talk to us about indoor air quality and the solutions we offer. Contact us today
Read More